If permadeath RTS games are up your alley, check out indie project XO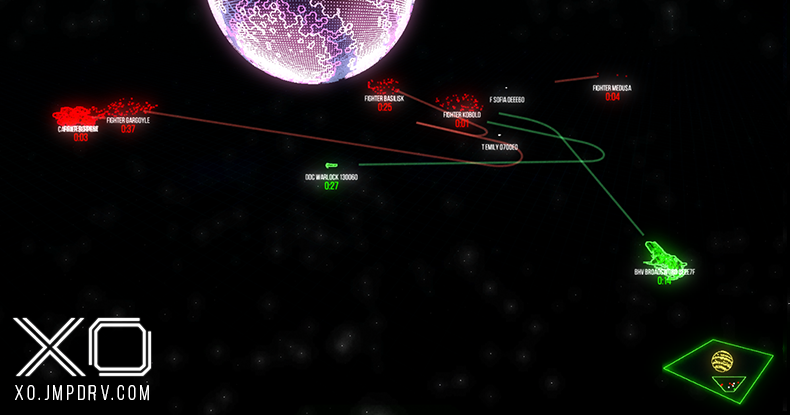 The Square Enix Collective showcases projects for a limited time to help drum up community support and potential backers, and RTS title XO from Jumpdrive Studios is worth taking a look at.
The teaser trailer is fairly brief, but if you visit the page for XO over at the Square Enix Collective, it's understandable - the game is jammed with a host of features that 30 seconds couldn't possibly do justice to.
It's a procedurally generated RTS game with 3-7 minute combat scenarios, and a single playthrough will take around 90 minutes, but from reading up on all of the different aspects of the gameplay, it sounds like each run will be unique, so there's more than enough reason to keep coming back to it.
The main features and mechanics are listed below from the studio's pitch page. The project has 18 days left before presumably moving to crowdfunding, so if it looks like your cup of tea, be sure to vote to show your support.
XO is a single player game in development for PC, Mac, and Linux
The game unfolds in real-time but gives you the ability to pause the action and issue commands
XO focuses on tactics, operations and big decisions over micro-management
How you respond to events will have lasting effects on the people in your fleet
Most of the gameplay is procedurally generated: events, starships, star systems, planets and personalities
Newtonian physics govern starship movement in a 2D plane
We believe in Permadeath