HTC Vive wireless prototype to be shown off later this year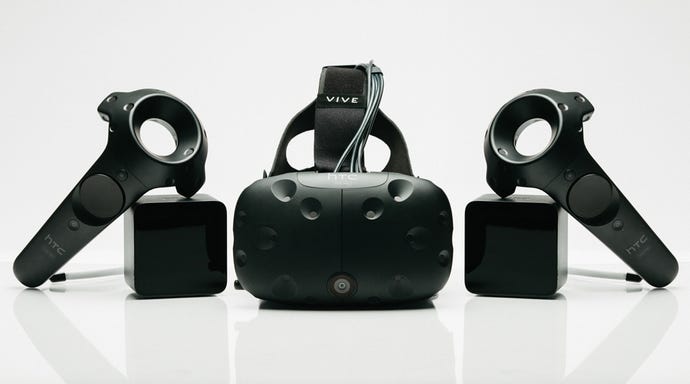 A working prototype of the HTC Vive wireless VR headset will be shown this fall.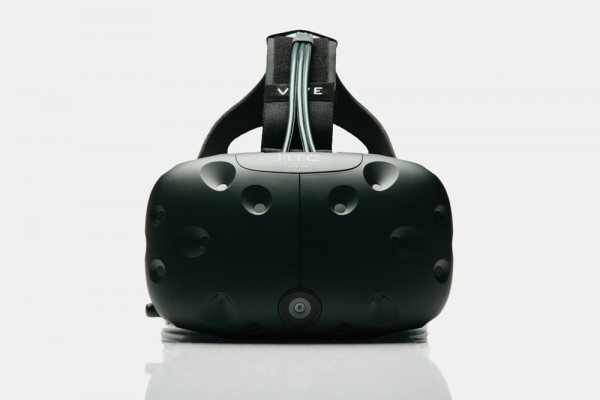 Valve is working with a company called Quark VR on a wireless VR headset prototype based on the HTC Vive. Valve will unveil it sometime this fall alongside the Belgian company (via Shacknews).
This is the same Vive headset available now, only it has a small receiver attached to it. There's a transmitter, too, which can be placed in the pocket of user, responsible for sending and receiving the signal between PC and the headset.
Valve and Quark have been working on this prototype for "at least five months."
"Getting the experience to feel seamless through Wi-Fi, keeping in mind the inevitable connection delay, was a huge challenge, but we're getting extremely close to being able to show it in action," said Georgi Georgiev, Quark VR co-founder.
There has been no date announced for when this prototype will be revealed, beyond this fall.