Hirai: 30.5 million PS3s connected to PSN, 15 million PS3 FY2010 target on track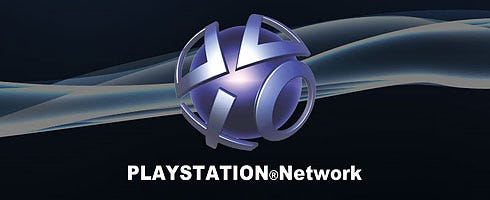 SCE president Kaz Hirai has said the company's target of selling 15 million PlayStation 3 consoles in the current fiscal year is a safe bet, while claiming that 80 percent of all machines sold are connected to PSN.
"As of the end of August, sales look a bit better than we expected," said the exec, speaking to Reuters at TGS.
Hirai claimed that 80 percent of all PS3s in the market are connected to PSN, compared to Xbox Live's 23 million users as of January 2010.
By Hirai's reckoning, there are 30.48 million machines connected to PSN globally; PS3 sales currently stand at 38.1 million.
Hirai said there were no plans to consolidate PlayStation Network with the company's Qriocity network, an online movie service in the United States, set to be expanded to Europe.
He also said that PSP wasn't going to get 3D yet, as the tech isn't currently advanced enough.
"We want consumers to enjoy 3D in the best possible environment," Hirai said. "At this stage, this is only possible on the big screen, with glasses."