Hirai - Current PSN service to remain free, subs for "premium content and services"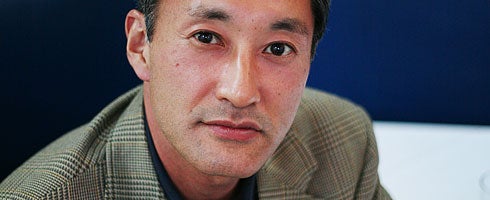 Stand down, soldiers. SCEE's just sent us a Kaz Hirai quote which confirms that online PSN gameplay is to remain free.
The comment's from a business meeting at which it was confirmed that subscriptions are on the way to PSN.
"SCE will further increase sales by offering users new entertainment through the combination of hardware, software, peripheral and PlayStation Network," said the SCE boss.
"Especially in the online area, we are studying the possibility of introducing a subscription model, offering premium content and services, in addition to the current free services."
The internet went a little batshit ealirer today on seeing a slide from Sony's presentation that said PSN is to get a "new revenue stream from subscription".
Your play is free. You should watch out for the premium content though, wallet-guarders.