Have a look at some more Paragon gameplay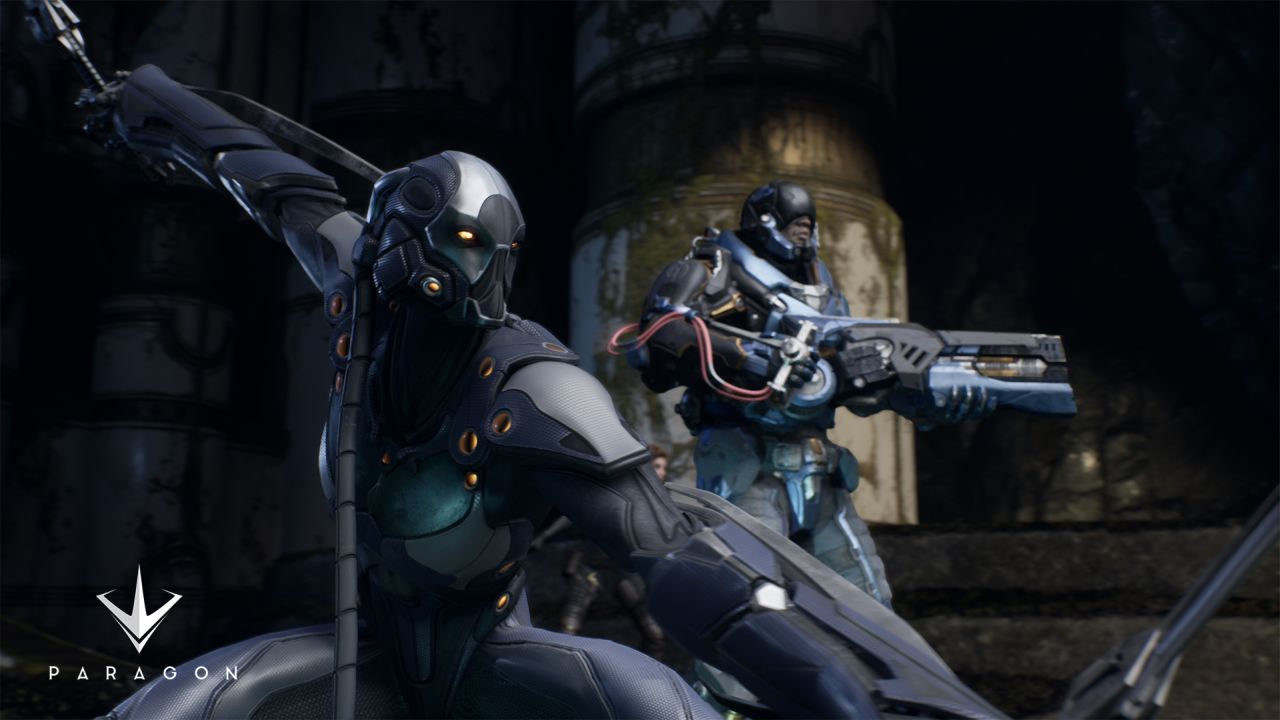 Gadget and Feng Ma are featured in this new gameplay trailer for Epic Games' MOBA, Paragon.
Check the duo out as they push down mid-lane and Rampage comes in to defend. This also helps set up am open position for Assassin Kallari.
Paragon will go into Early Access this spring and an open beta is scheduled for the summer. Sign up for the beta through the official website.
The game will be available on PC and PlayStation 4