Halo Chronicles project "no longer happening", says Jackson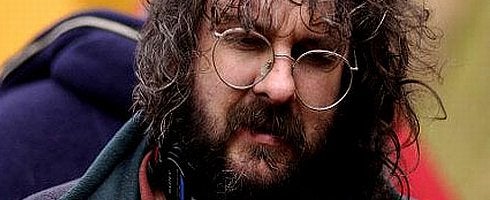 Peter Jackson has said that his Halo Chronicles project is no longer gonna happen.
You could even say it's as dead as Miranda Keyes, from the way Jackson talked - at least on his end.
"That Halo project is no longer happening, it sort of collapsed when the movie didn't end up happening," he said. "Microsoft has a whole strategy with the Halo property, and when the rights expired with the two studios, that sort of ended my involvement with the project.
"That fell apart because of internal politics at Fox and Universal. It had nothing to do with the budget or anything else. In fact, we hadn't even been greenlit at all at that point."
Confirmation came by way of Joystiq, which ran into Jackson at the premiere of District 9.
More through the link.