Halo 5 Guardians multiplayer beta hits December, new Halo channel coming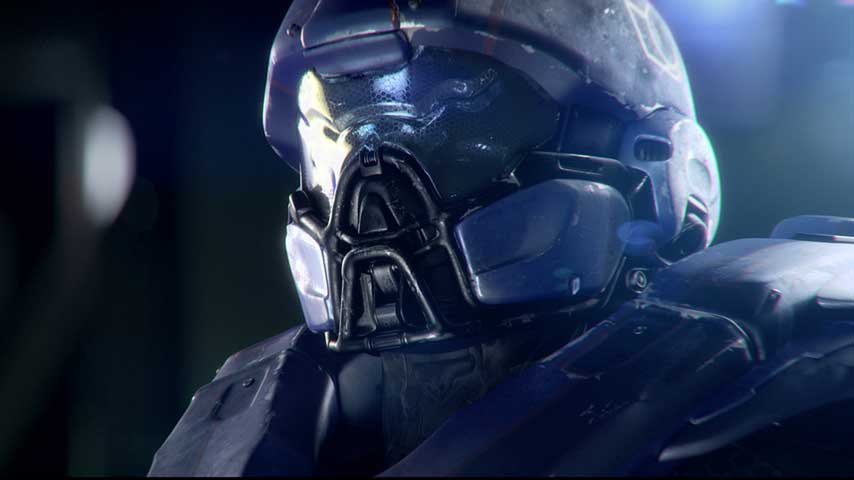 Microsoft announced at gamescom 2014 today the Halo 5 Guardians multiplayer beta starts in December.
December 29 to be exact. The beta is a 4v4 arena and will run for three weeks, ending on January 13.
The beta wil include some unlocks which will carry over to the full game, and it runs at 60fps and contains "tight maps," apparently.
Along with the beta, a Halo channel was announced as a hub for all things Halo, with unlocks and rewards.
It is also an interactive network for Xbox One which includes Twitch support.
It used to be known as Halo Waypoint. A video for the channel is below.