Halo 5: Guardians gets two new campaign-focused videos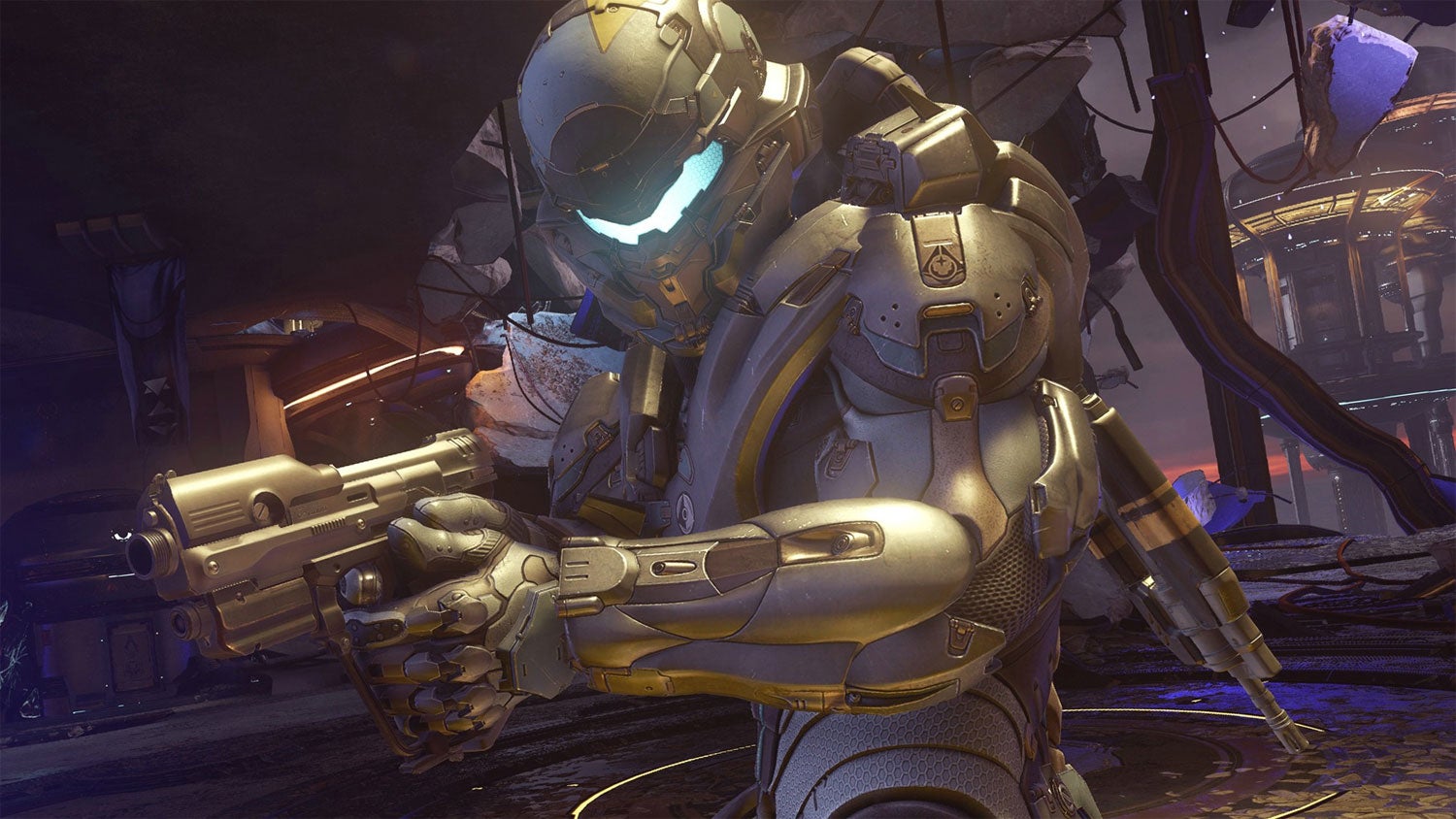 Halo 5: Guardian has received two new videos that show off the campaign.
343 Industries has released new footage showing the Halo 5: Guardians campaign. The first gives a behind-the-scenes look at the game's narrative, and looks like it will be part of an ongoing series.
This one features gameplay from a campaign mission called Swords of Sanghelios. This is the same footage that was leaked earlier last week and is captured from the side of Fireteam Osiris.
Halo 5: Guardians is out October 27 on Xbox One.