Half-price 64GB microSD card for Nintendo Switch - get one for $12.49 at Amazon, plus more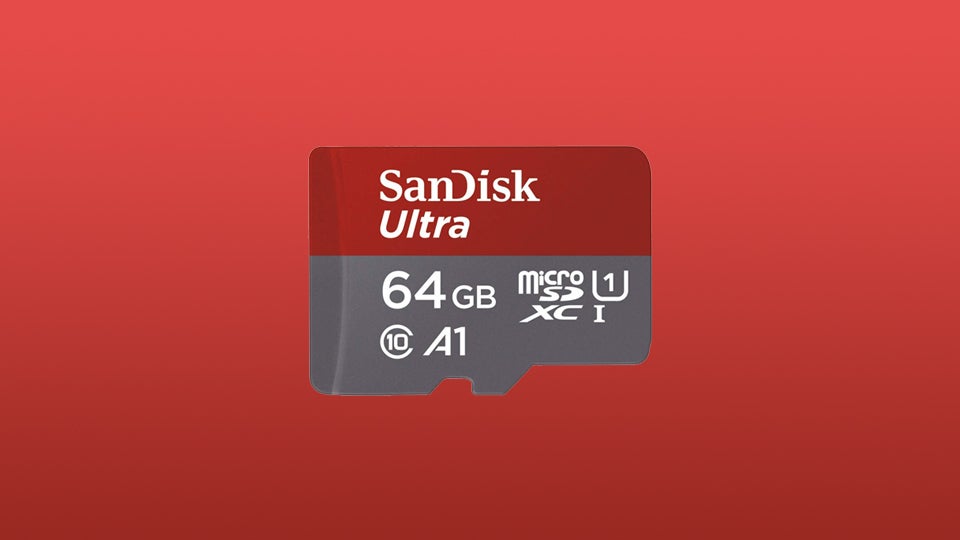 While the Nintendo Switch has many advantages, its paltry on-board storage of around 26GB is somewhat vexing.

Especially when you consider larger titles such as LA Noire - which comes in at a dramatic 30GB - can effectively wipe out the rest of your games library with their vastness. As such, you'll be needing extra storage to maintain your Nintendo Switch collection.
Luckily, the hybrid console uses microSD cards, a commonly supported solution compatible with cameras, tablets and some phones, and available across a range of known brands.
Amazon has reduced one such microSD storage card from SanDisk by a hefty 50 per cent. For only $13.19, you can nab an extra 64GB of sweet, sweet storage space. If that's too pricey, check out the 32GB model, which clocks in at just over $8. Also, if you want to get the big guns out, try the vast and unknowable 400GB microSD, 66 per cent off and down to just under $84.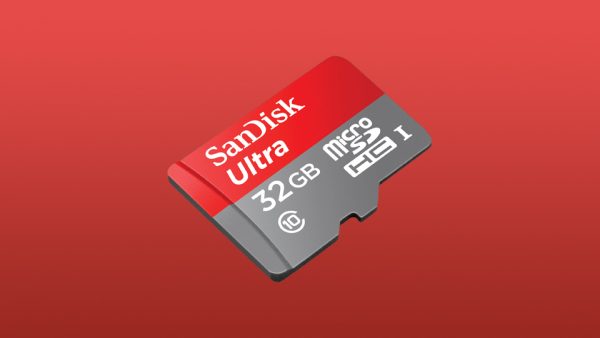 With prices like that, you need never delete a game on the Nintendo Switch again!
If you'd like to see more deals on the microSD front, take a gander at our Nintendo Switch storage deals guide, which includes all kinds of card up to 400GB, and even a couple emblazoned with beloved Nintendo characters.