Hair never looked better than it does in next-gen Frostbite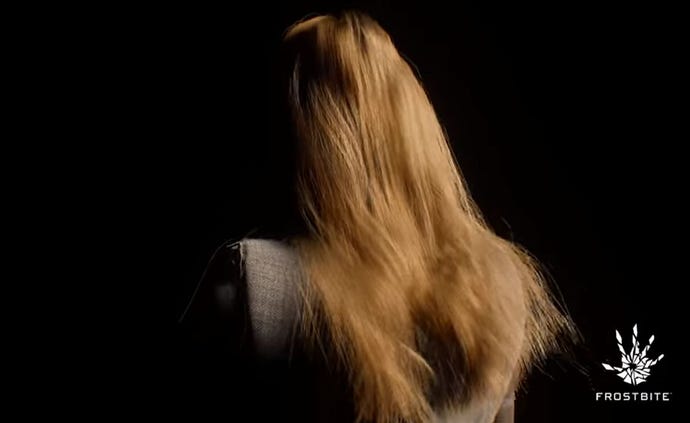 I want it long, straight, curly, fuzzy, snaggy, shaggy, ratty, matty, oily, greasy, fleecy, shining, gleaming.
EA has released a short demonstration video for its next-gen Frostbite engine, showing off its hair rendering capabilities.
While you'd think a video showing rendered hair would be boring, it's not. The tech looks rather impressive, and the model, well, she's a sight for sore eyes.
Not really. More like the stuff of jump scares when she turns around (thanks, TSA). Just kidding.
The video below shows off dynamic changes of the hair melanin and smoothness, and a color job to dye for (sorry, not sorry).
Anyway, just something fun for your Wednesday. Enjoy.