Guild Wars sells over 6 million units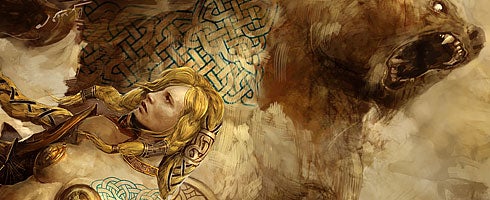 Free-to-play NCsoft MMO Guild Wars has passed the 6 million sales mark.
The title released on April 28. 2005.
"We are humbled by how gamers have responded to Guild Wars over the past four years, and we are proud that the game and its community have helped to continually shape, define, and expand the genre," said ArenaNet studio head Mike O'Brien.
"Our subscription-free business model has proven to be a big hit with gamers, bringing an enormous and diverse online community to the game."
Thanks, Kotaku.