GTA 5 has now sold 130 million copies, Red Dead Redemption 2 breaks 31 million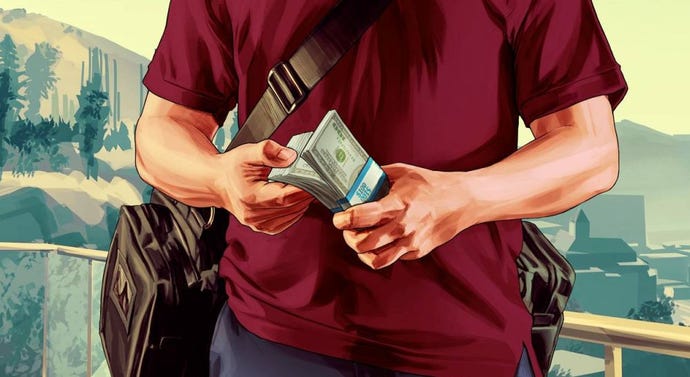 Take-Two has shared an update on the sale figures for its two biggest franchises.
more
Take-Two has a had a record quarter, thanks to microtransactions revenue across its various games, as well as good old video game sales. As it tends to do regularly, the publisher gave an update on both GTA 5 and Red Dead Redemption 2.
More specifically, Take-Two confirmed that GTA 5 sales have now reached 130 million units since the game's launch in 2013. GTA 5 is now the best-selling game of the decade in the US.
Revenue from GTA Online, including sales of in-game items and virtual currencies, lead alongside NBA 2K.
Red Dead Redemption 2, on the other hand, has climbed to an impressive 31 million units. While Red Dead Online was a significant contributor to the company's revenue, it didn't rank as highly as GTA Online.
Unsurprisingly, Take-Two pledged to continue supporting GTA Online and Red Dead Online with new content and other additions. Both games are getting new content this year.