Gone Home, Drawful 2 and Hob are free on the Epic Games Store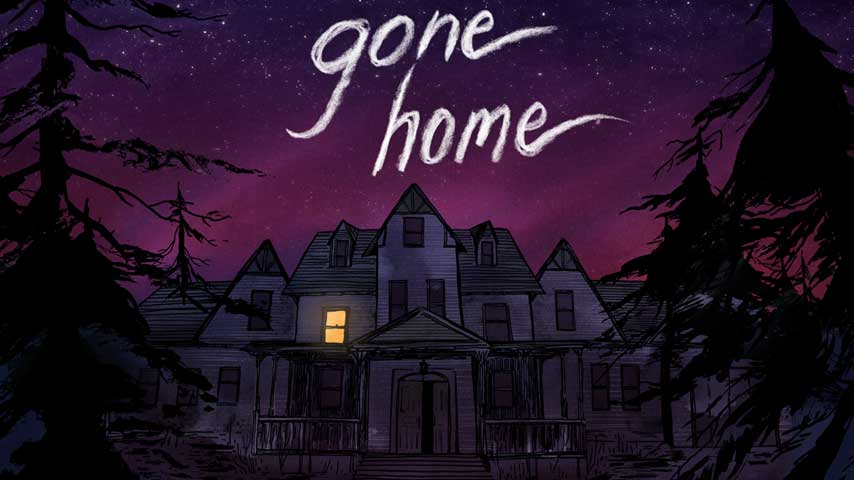 Three games are free this week on the Epic Games Store.
The rather excellent Gone Home is free on the Epic Games Store alongside Runic Games' Hob, and Drawful 2.
Gone Home, the first-person, exploration game from The Fullbright Company, was originally released in 2013 and tells the story of the Greenbriar family via the perspective of their daughter who finds her family missing after returning from a year away overseas.
Runic's Hob is an exploration adventure title set in a vibrant, lush world that appears on the surface to be rather tranquil. Unfortunately, it's not. Violence "lurks in hidden places" as there is a "rogue life infecting" the landscape.
Finally, the party game Drawful 2 will also be available for nada until April 9. In the game, you will draw "weird and funny things" like "pitcher of nachos" or "death by trombone." Other players will type in what they think the drawing is and those become the multiple-choice wrong answers. Then everyone will try to guess the actual answer.
Next week, detective game Sherlock Holmes: Crimes and Punishments will be free.
Last week's free games were World War Z and Tormentor x Punisher.