Get yourself into the Gwent closed beta now - registrations shut down this weekend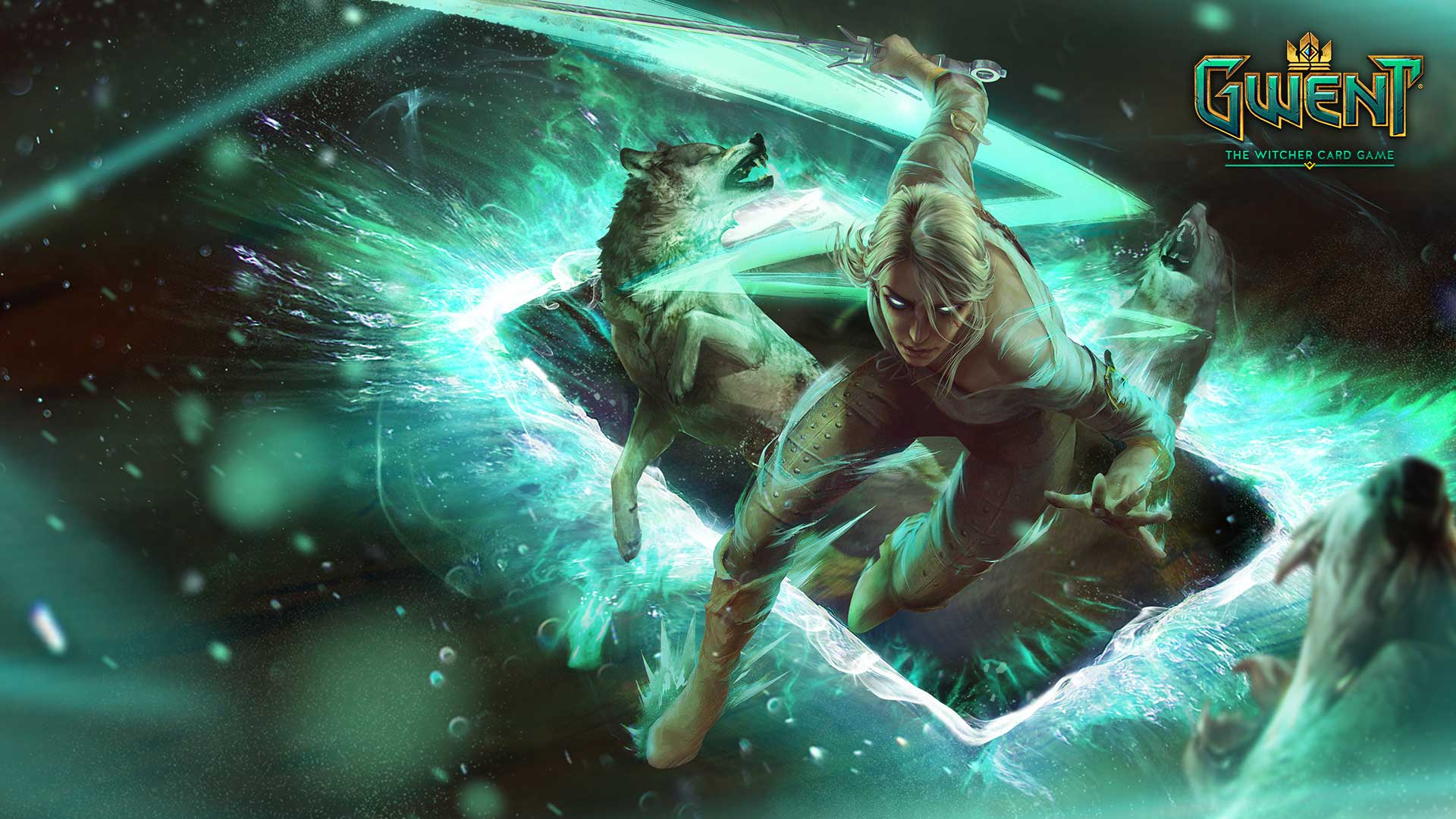 Last call for Gwent closed beta invites.
If you have a Gwent beta invite you haven't redeemed, or have been dragging the chain throwing your name in the hat - get on that now.
CD Projekt RED has announced that it will close registrations for the beta this weekend. Players who have already joined up will be able to keep playing, but there will be no new invites issued. In other words, this is your last chance to be part of the closed beta. Sign up on the Gwent website now.
Don't stress too much if you don't make it; the developer also said that it will begin talking about a public (open) Gwent beta next week. With any luck, the open test will kick off pretty soon.
If you're firing the card battler up for the first time this week, remember that standalone Gwent is really different to Gwent as it appears in The Witcher 3: Wild Hunt. It's also a little different to other card battlers like Hearthstone, notably in that Gwent's card collecting isn't entirely RNG-based. We've got some tips on how to level up, get new cards and build decks in Gwent, if you fancy it.
Gwent has changed a lot since it first invited new players in, so if you were there in the early days it might be worth checking back in. There's a whole new faction, for one, but also huge improvements and changes to Gwent's ranked play and progression.
Gwent is available for PC and Xbox One - if you have an invite. They're not too hard to come by these days.