Here's our first look at gameplay from Just Cause dev's co-op shooter Generation Zero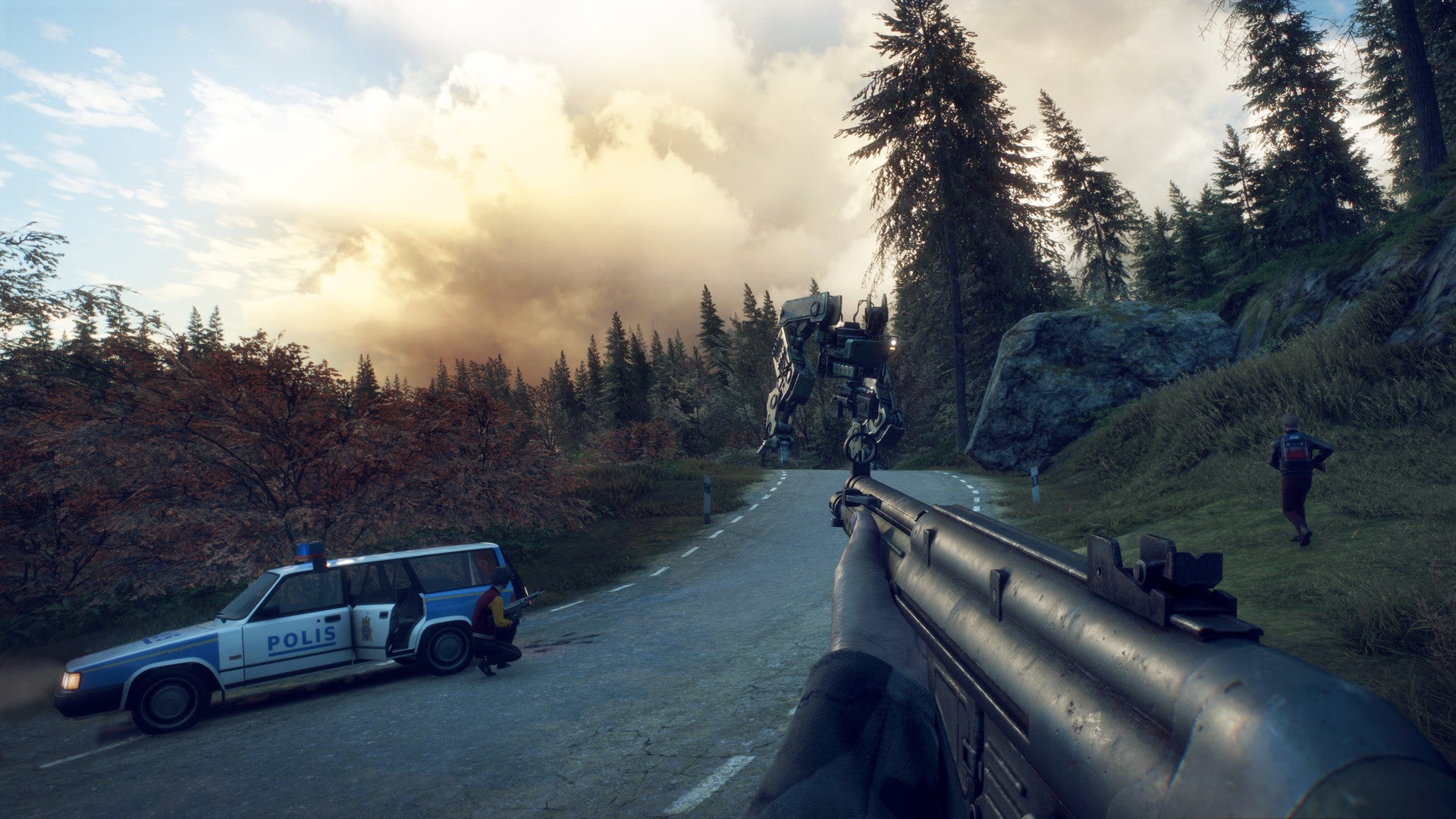 Generation Zero, Avalanche's 1980's-set co-op sci-fi shooter, has produced its first gameplay trailer.
Generation Zero was first unveiled just before E3 in June, but today's footage is much more interesting.
Set in the Sweden countryside, the game has a very different tone from Avalanche's mayhem-filled Just Cause series. Playable in solo or in co-op with up to four players, Generation Zero's gameplay mostly revolves around guerrilla tactics.
You'll be ambushing, sneaking past and occasionally shooting at an invading race of machines who are much better equipped than you are. The gameplay shown below also reveals an emphasis on crafting, though you will need to be careful not to destroy valuable monster parts when attacking them.
This all takes place in an open world, complete with dynamic weather and a day and night cycle.
There's a scavenging component to Generation Zero, too, which will have players exploring the world in search for gear, weapons, and as a way of piecing together the story. It looks very promising.
Generation Zero will be playable at THQ Nordic's booth at gamescom next week. The game is in development for PC, PS4, and Xbox One. It's due out in 2019, and you can sign up for the closed beta at the link.