Generation Zero gets March release date on PC, PS4, Xbox One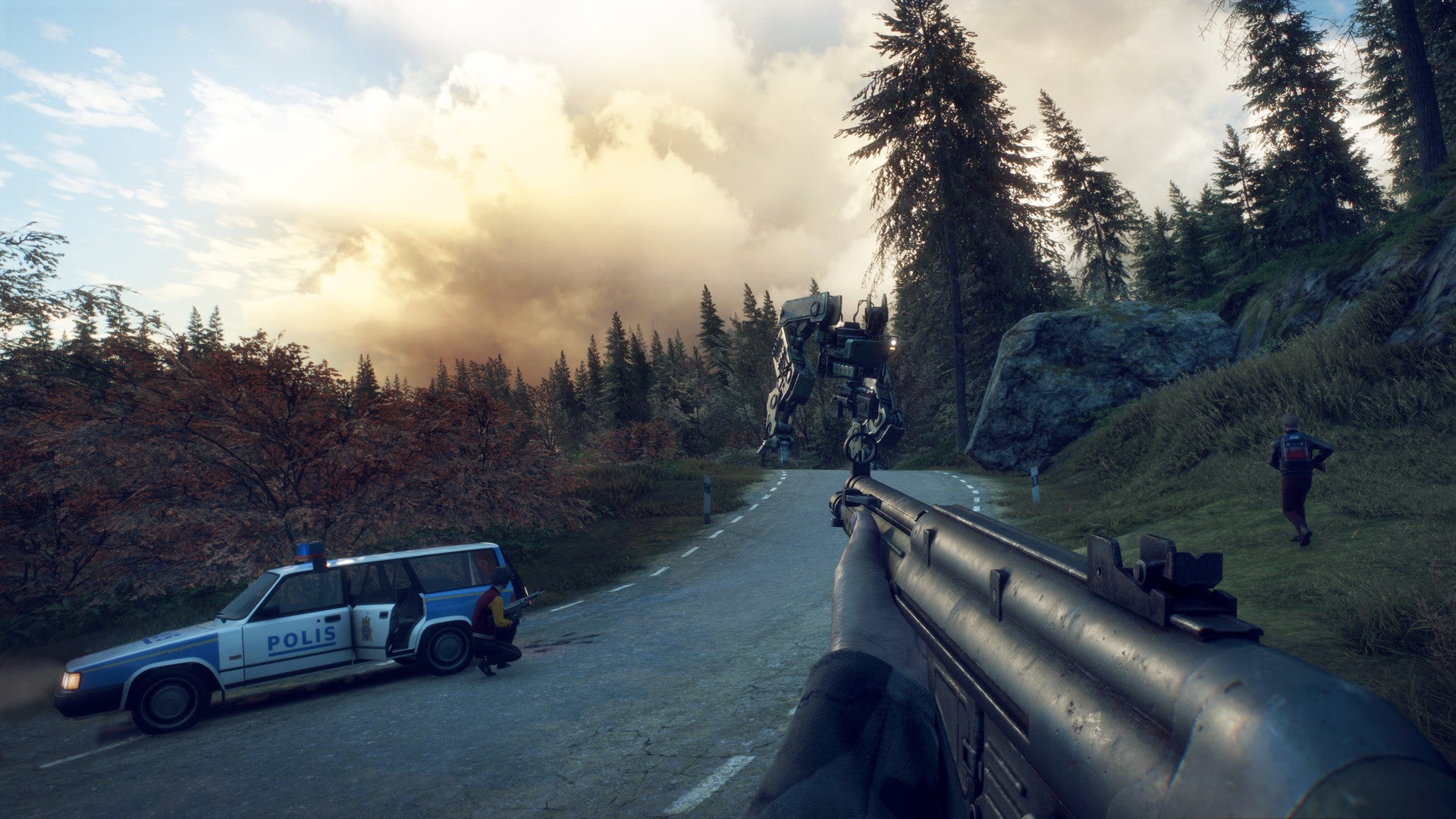 Avalanche Studios' other open-world shooter, Generation Zero, has an official release date.
THQ Nordic, and Avalanche have announced today that Generation Zero is launching March 26 worldwide for PC, PS4, and Xbox One.
Generation Zero is a four-player co-op (and playable solo), open-world shooter set in 1980's Sweden. You play as one of four teens who return home to find the town overrun by killer robots. The game was first unveiled in June last year, and has since Avalanche hosted closed beta tests.
Gameplay in Generation Zero revolves around scavenging for supplies, stealthily navigating around bigger robots, and taking out the smaller ones. It's a pretty unique setup.
Today's announcement also confirmed a price tag of $40/£35/€40 for the standard edition on consoles, and a modest $35/£30/€35 on PC. All pre-orders come with the Radical Vanity Pack, which is an assortment of 12 clothing, and customisation items.
There's also a collector's edition (seen above), priced $80/£75/€80. It comes with a cloth map of Generation Zero's world, a t-shirt, a Dalecarlian (Dala) horse statue, concept art postcards, and a steelbook cover for the game.
Catch the gameplay trailer below for an idea of what Generation Zero is.