Generation Zero is an '80s-themed co-op shooter set in a Swedish open world, developed by Avalanche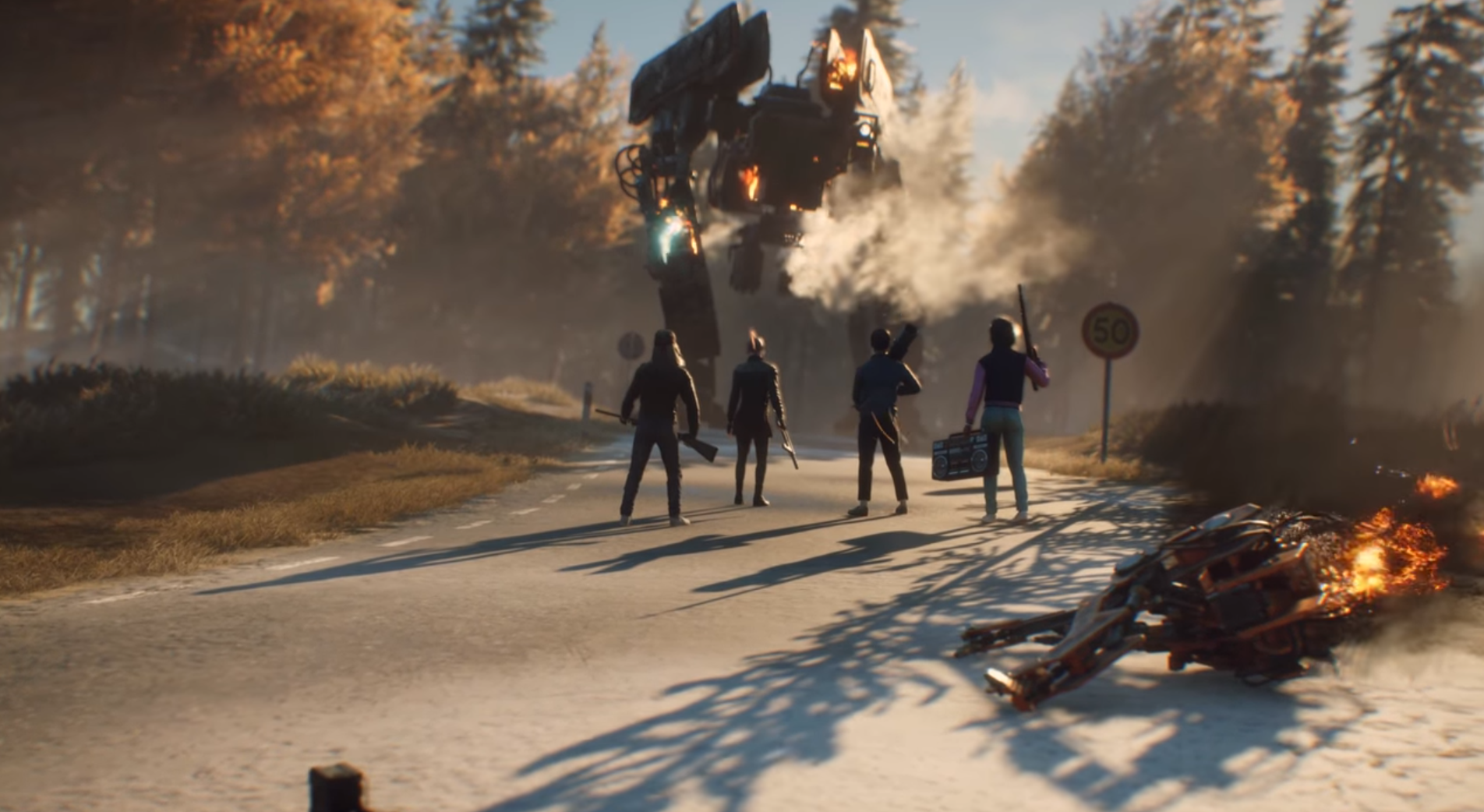 The announcements just keep coming. Avalanche has revealed Generation Zero, a new open-world FPS set in Sweden.
Generation Zero is a four-player co-op game where you battle against robots in an alternate 1980s - the haircuts and clothes are the same, but the robots are new. The ones that want to murder you. Definitely new.
Here's a trailer:
"Experience an explosive game of cat and mouse set in a vast open world," says the official blurb. "In this reimagining of 1980s Sweden, hostile machines have invaded the serene countryside, and you need to fight back!
"Go it alone, or team-up with up to three of your friends in seamless co-op multiplayer. By utilizing battle tested guerilla tactics, you'll be able to lure, cripple, or destroy enemies in intense, creative sandbox skirmishes."
It sounds like an interesting setting and we're looking forward to finding out more.
Avalanche is publishing this game itself in a company first. Generation Zero is coming to PC, PS4, and Xbox One in 2019.