Gears 3 to grace the cover of June Game Informer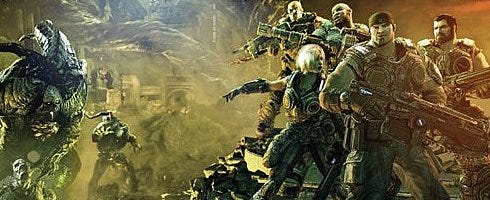 Looks like the June issue of Game Informer will contain loads of Gears of War 3 goodness.
According to a post over on the mag's website there will be 10 pages of "exclusive assets, new characters, what has changed, new weapons, enemies, locations, new campaign, and the redesigned multiplayer experience".
The full cover can be found here.
GI plans on posting loads more coverage of the game "all this month, including interviews with Cliff Bleszinski, a history of the franchise, in-depth profiles of all the game's features, and much more."
So, there ya go.