Borderlands maker Gearbox's new franchise to launch before April 2022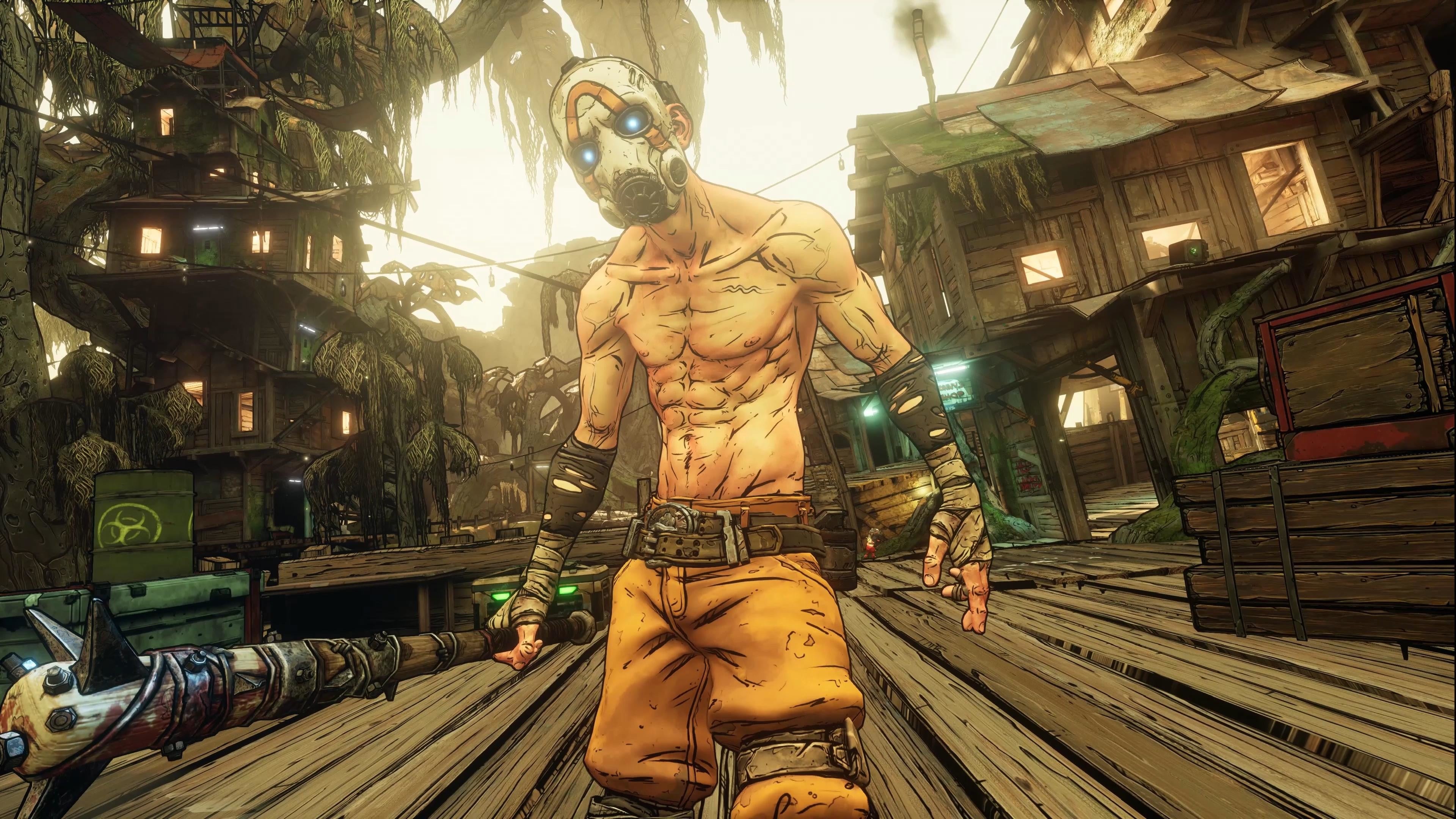 One of Take-Two's new franchise launches this fiscal year comes from Gearbox.
As part of Take-Two's earnings reveal for Q4 of FY2021, the publisher shared some insight into its plans for several years into the future. Though this was a very high-level look, focusing mostly on the types and volume of games in production, the publisher did drop a couple of interesting bits of information.
https://www.youtube.com/watch?v=YGkXLnnFdQU
For example, Take-Two confirmed that before the end of FY2022 - which wraps up March 31, 2022 - the publisher will have launched two new franchises. The big news is that one of those will come from long-time collaborator Gearbox, creator of the Borderlands series.
Take-Two president, Karl Slatoff, who broke the news to investors, did not share any specifics about either of the two projects. Gearbox co-founder Randy Pitchford later responded to news reports about Slatoff's statement, saying that the project is the result of "years of work", and left it at that.
If the game is indeed launching before April next year, expect to hear more about it this year. Indeed, there have been reports that Gearbox is working on a Borderlands off-shoot, but it's not clear if the two projects are the same. Take-Two said it'll be a new franchise, but that could just be clever wording. Gearbox could, after all, name it something different, while still being recognised as part of Borderlands.
We'll find out at this year's E3, where Take-Two will be taking part.