Xbox One Gamescom press conference live-blog and video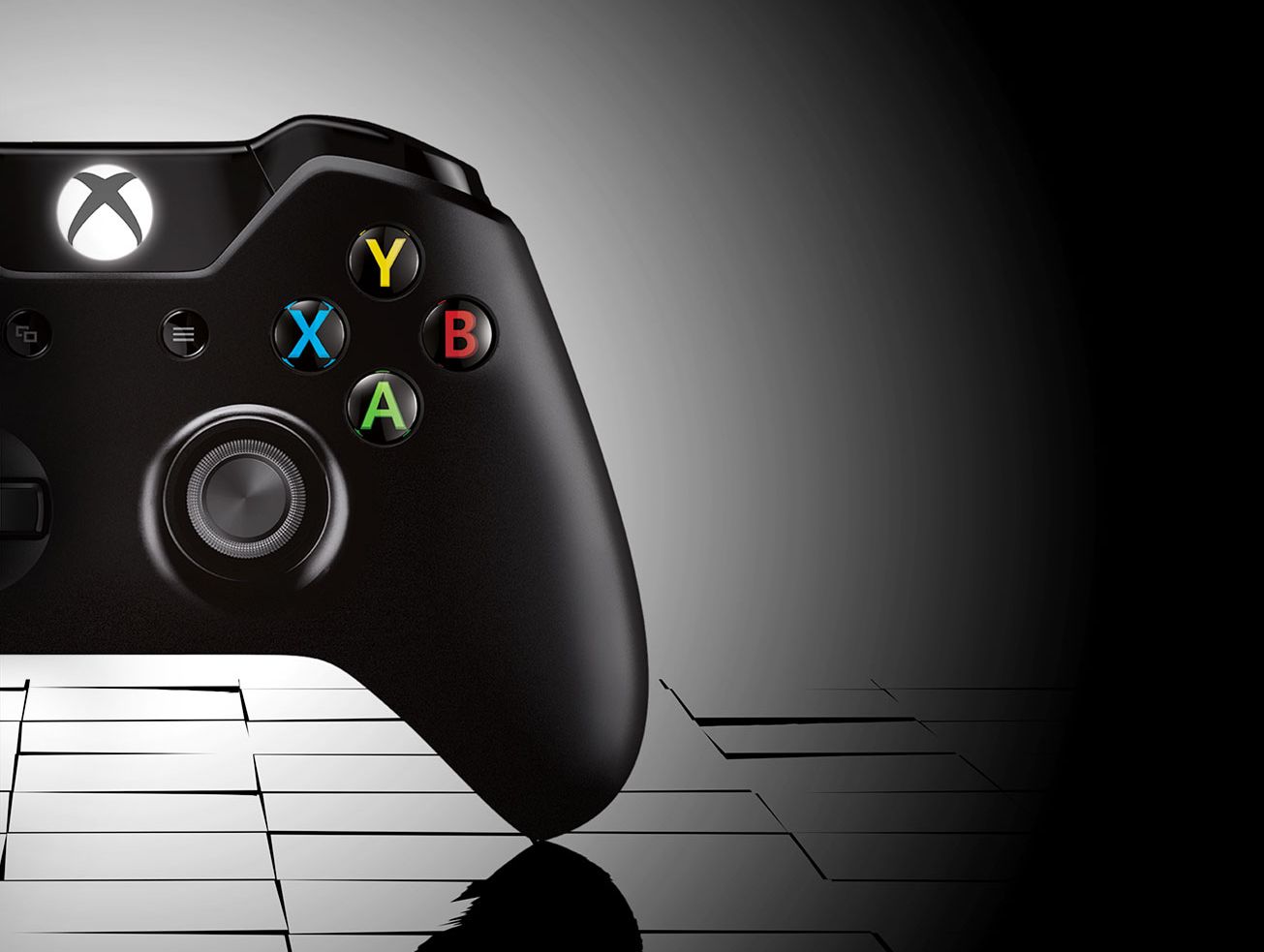 Microsoft kicked off Gamescom 2015 today with a media showcase full of Xbox One and PC games, trailers and announcements - we streamed the video and live texted the event as it unfolded.
Microsoft opened gamescom 2015 with 90 minutes of Xbox One and PC games; featuring new titles, brand new footage and info on some hot games, release dates and a few surprises.
It began at 4pm CET / 3pm GMT / 10am ET / 7am PST. Hopefully you got out of bed, had some coffee and pinned back your eyelids. In case you didn't, the on-demand version of the conference is posted above.
Microsoft doesn't have any competition from Sony this year, so it had the stage to itself for an open goal for media attention.
VG247's Pat Garratt is manned the livetext, tapping out the news and reveals as they happened, with back-up from Matt Martin, who was in the audience praying for a DJ Hero 3 exclusive reveal. Sadly for him, an announcement didn't happen.
Watch the event above and re-read the livetext below. Like some kind of multimedia heaven and hell.
You can also get a recap on the news through our lovely round up post full of linkage.