Games on Demand adds BioShock, Civilization Revolution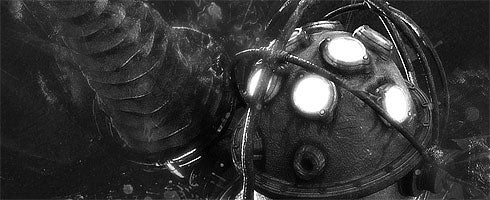 Microsoft has added BioShock and Civilization Revolution to its Games on Demand Service for Xbox 360.
Both will set you back $29.99/£19.99.
Just for reference, GameStop has BioShock new for $19.99, while Civ Revolution costs the same as it does on the marketplace.
More information can be found through Major Nelson.