Games for Windows Live adamantly refuses to die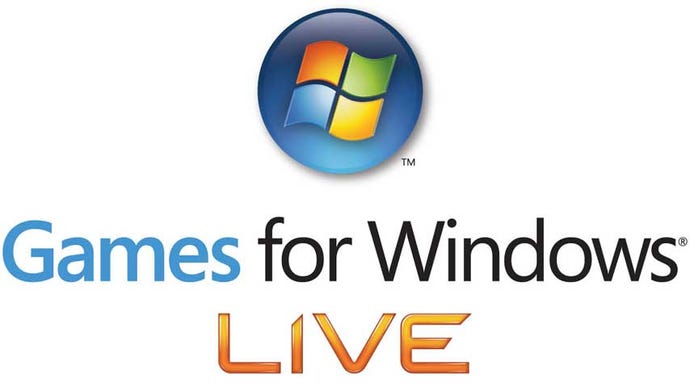 Microsoft has vowed ongoing support for Games for Windows Live, a service we had expected to die a natural and unmourned death within weeks.
Last year, reports suggested Games for Windows Live, a DRM suite for PC games, would be discontinued in early July.
The reports seemed to be backed up by a swathe of existing games dumping the system for alternatives such as Steamworks, and publishers actively seeking alternatives for games likely to be stranded.
The GFWL Marketplace has indeed closed, but as we approach the rumoured cut-off date, there's been no official announcement, and many games are still without alternate solutions.
In a statement issued to GameInformer, Microsoft said rumours of the service's demise are greatly exaggerated.
"We are continuing to support the Games for Windows Live service," the company said.
"As previously announced, as part of the retirement of Microsoft Points the Xbox.com PC marketplace was closed. Although customers are unable to purchase new games from the marketplace or receive title updates, they can continue to enjoy previously purchased content by downloading them through the Games for Windows Live client as usual.
"We remain committed to investing in PC gaming in the years ahead, and look forward to sharing more in the future."
This is good news for games that are as yet unsupported outside of the GFWL ecosystem, but something of a disappointment to the torch-and-pitchfork carrying detractors of the service, which is notoriously unpopular - even among DRM suites, which aren't exactly known for their capacity to delight PC gamers.
Thanks, games.on.net.