Gal Gadot, Troy Baker, Brie Larson and more announced as presenters at The Game Awards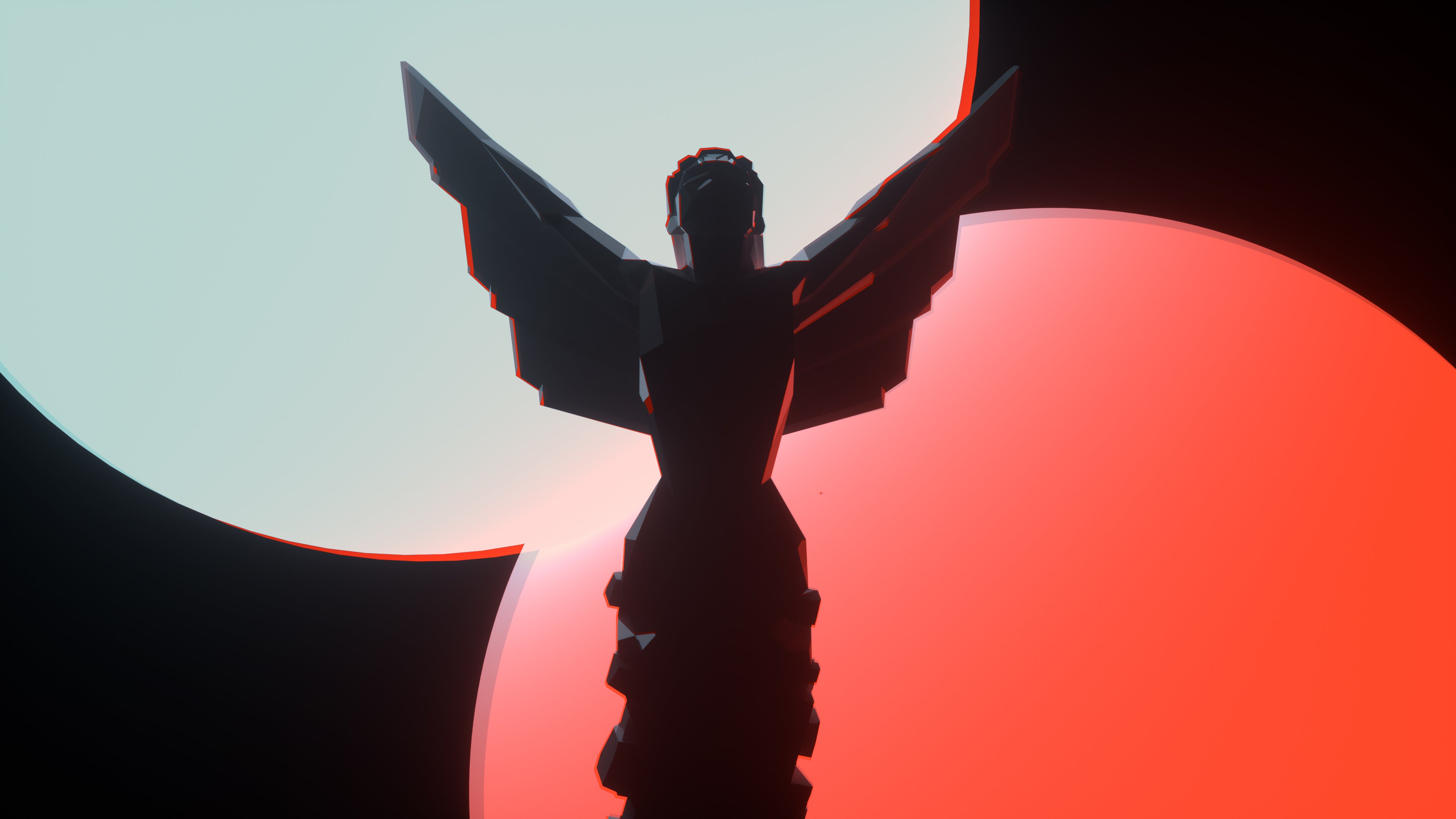 It's turning into a who's who of geekdom at The Game Awards.
The Game Awards are set to air on Thursday, though their structure isn't yet clear. The awards will have studios in Los Angeles, London and Tokyo as the show bounces from location to location.
As is always the case, it looks like the ceremony is trying to acquire some celebrity guests to add prestige to proceedings. Tom Holland has already been announced to be presenting an award, with many expecting that this will lead to our first look at the Uncharted movie. Holland is set to play a younger version of Nathan Drake in the adaption.
https://youtu.be/ElOVO6S7Ei8
However, a whole host of new presenters have been announced now too. Host of the awards, Geoff Keighley has announced that Gal Gadot, Brie Larson, Troy Baker and more will be hosting.
Gadot will supposedly be promoting Wonder Woman 1984, which is coming to HBO Max later this month. Larson has publicly talked about her love of video games in the past, so her addition makes sense. Troy Baker is also recognised as one of, if not the most prolific video game voice actor.
Elsewhere, the heavily meme-ified ESPN personality Stephen A. Smith, Pearl Jams' Eddie Vedder and even the Muppets' Swedish Chef have been announced to be presenting.
As for the contents of the show, there is a lot of speculation but little concrete. Expectations are high though as it's becoming one of the bigger events for game announcements on the calendar. What we do know is that we will be getting a new look at Dragon Age 4. Fans of the series have been waiting patiently for news on the game, so let's hope its a substantive showing.
The Game Awards 2020 take place on Thursday, December 10.