Funcom opens Montreal studio, The Secret World goes Canada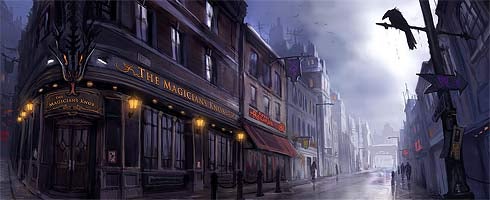 Funcom has confirmed it's to open a studio in Montreal. Dev boss Ragnar Tørnquist said last night that "a large and important part of the TSW [The Secret World - Ed] team will be located in Montreal. I'll need to brush up on my French."
The studio will be headed up by Ole Schreiner, previously Funcom's VP of operations.
"We are excited about the opportunity that Montreal represents to our company, not only because of the great incentives offered by Quebec, but also the authorities' strong commitment to training qualified video games personnel and building a video games cluster in Montreal and Quebec," said Schreiner in a statement.
There's loads more on Gama.