Ubisoft's professional gaming team Frag Dolls calling it quits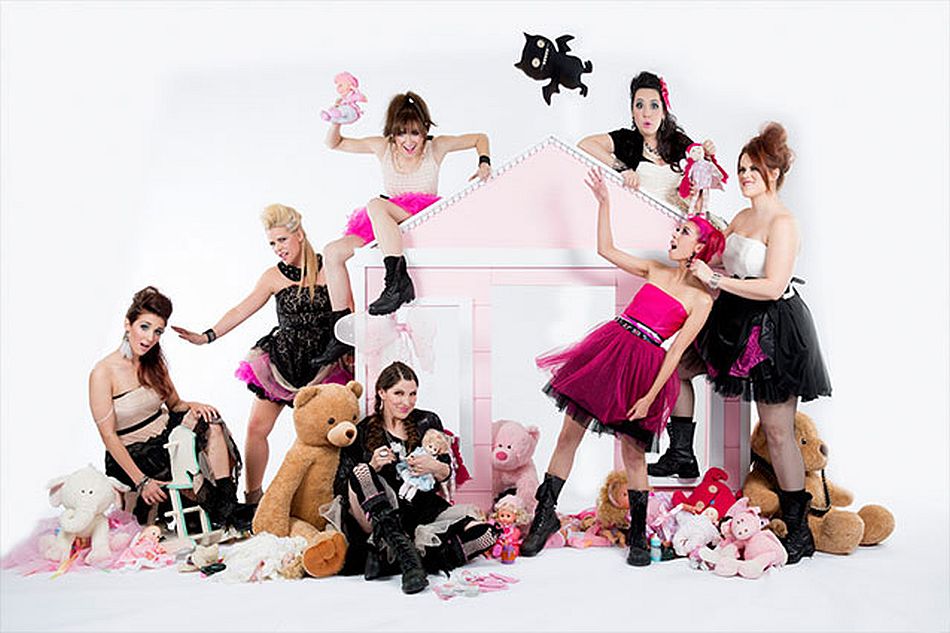 Ubisoft's female gaming team Frag Dolls is calling it a day after almost 11 years.
Founded by Amy "Valkyrie" Brady, Brooke "Brookelyn" Hattabaugh, Ashley "Jinx" Jenkins, Morgan "Rhoulette" Romine, Kat "Katscratch" Hunter, Theresa "Eekers" Pudenz, and Emily "Seppuku" Ong, the inital seven member group expanded over the years to 22 members.
The Frag Dolls were the first all-female team to take rank #1 at a professional LAN tournament hosted by Cyberathlete Professional League (CPL).
"Being a Frag Doll was fun in all the obvious ways that playing games for a living should be fun. We played so many thrilling, silly, heart-stopping, adrenaline pumping, overly-chatty, laughing-hysterically, wonderful matches in so many different games," reads the farewell post from Morgan "Rhoulette" Romine.
"We traveled around the country to play games and geek out with people who loved the same stuff we did. We saw behind the scenes of our favorite games and interviewed developers about how they did what they did.
"And it was undeniably fun to witness awe and surprise among those playing against us. We thrived on the delight of challenging people's assumptions. We have countless memories of the reactions from people who had simply taken for granted that only teenage boys ever played games competitively.
"We discovered a deep wellspring of satisfaction in breaking that stereotype, and sometimes seeing perspectives shift, even just slightly."
Along with video game competitions, the team established the Frag Doll Cadette Academy for females interested in a career within the video game industry and competitive gaming. The initiative helped over 80 members of the program gain job positions at companies such a 2K Games, Bungie, Blizzard, Electronic Arts, Nintendo, and Frag Doll employer Ubisoft.
The Frag Dolls were recruited and employed by Ubisoft to promote the company's games, starting with the original team in the US and expanding with the UK Fragdolls, and The French Frag Dolls.
Thanks, GI.biz.