Fortnite New Island: Fortnitemares in-game event could see the Cube and floating island explode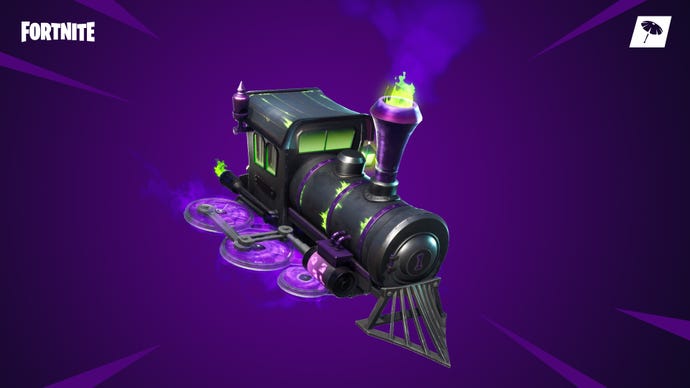 Since the Fortnite Patch v6.21 went live, quite a few discoveries have been made and rumours are flying about what the in-game Fortnitemares event will be.
Twitter user FNBRLeaks has discovered amongst the files are assets for an in-game Butterfly Event, which seems to suggest that the Cube is going to explode and transform into a big butterfly! The Cube has been cracking over the last few days, so it makes sense for it to eventually crack and explode, leaving behind a butterfly.
It's also been suggested that the Floating Island will either explode or at least be affected by the Cube's explosion, breaking into several pieces and landing back into Leaky Lake.
The Cube has affectionately been nicknamed Kevin, and there's some suggestion that there will be some Lil' Kevin Challenges after a few quest files were found:
Gain 5,000 XP
Play Matches 0/15
Outlive Opponents 0/500
These challenges haven't been confirmed yet but if they are we'll be posting some guides on how to complete them.
Epic Games has already announced a live in-game event will be happening on November 4 at 6 pm UK time, so it will be interesting to see how it plans to end the Fortnitemares event and the Cube saga.