Former Witcher 3 developers form new studio, tease game announcement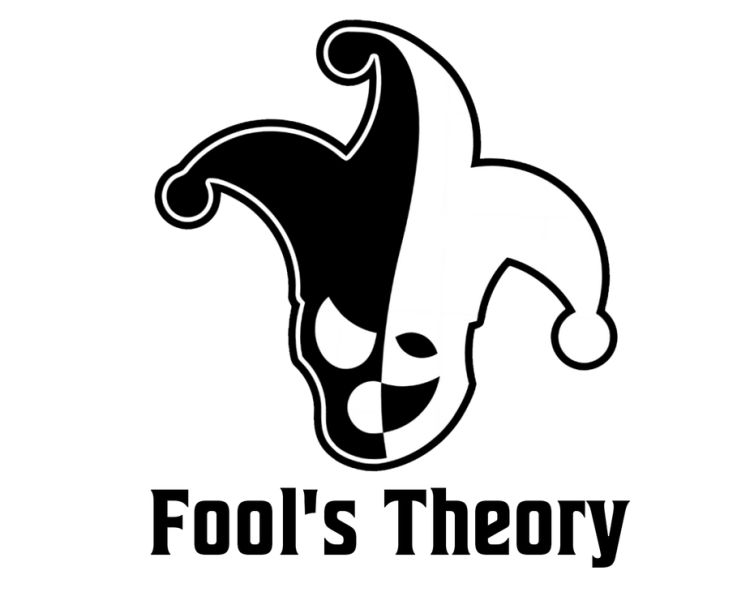 Former CD Projekt Red developers have started a new studio called Fool's Theory.
Founded by Witcher series quest designer series Jakub Rokosz, the studio will reveal its first project in 24 days per this countdown page.
"We started working on a game that will be a daring combination of some isometric genres," said Rokosz in a prepared statement. "I don't want to reveal too much details at this point. I can assure the game will break some proven schemes and we'll be revealing more information about it very soon."
The game is being developed using Unreal Engine 4 alongside IMGN.PRO. The companies said the game will be "much more ambitious" than PC adventure-horror game Kholat, which was developed by IMGN.PRO.