For Honor beta is officially live - watch streamers try to figure it out live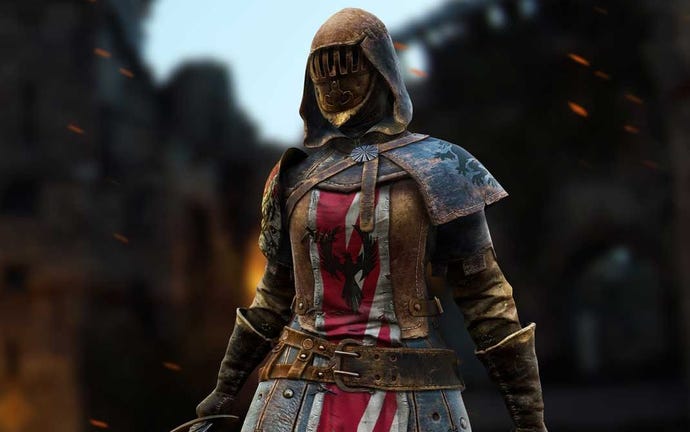 The For Honor beta has kicked off, but if you don't have a key, maybe you'll enjoy some live gameplay.
Watch live video from ArekkzGaming on www.twitch.tv
Right on schedule, the For Honor closed beta is now online worldwide on PC, PS4, and Xbox One. The servers have just gone live, and so too have many streamers on Twitch.
We've embedded Arekkz's stream above to give you an idea of what's happening. Alex is playing the PC version of the game, but he may switch later on.
The beta goes offline on Monday, January 30 at 1am GMT, which would be 8pm EST / 5pm PST on January 29.
There's quite a bit of content in the beta, too. Nine heroes, three for each class, six environments, and three game modes. The metagame Faction War is also available in the beta.