For Honor: this is exactly when the closed beta goes live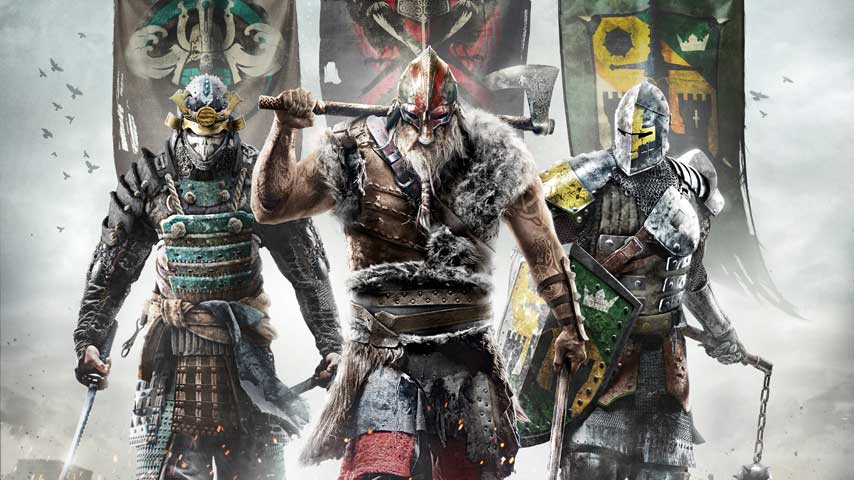 Get ready for For Honor's closed beta this weekend.
For Honor's closed beta weekend was announced a couple of weeks ago and now that invites are being sent out, we have more details on when it goes live.
The closed beta starts on January 26 at 3PM CET/ 2PM GMT/ 9AM EST/ 6AM PST and wraps ups on January 30 at 2AM CET/ 1AM GMT/ 8PM EST (Jan 29)/ 5PM PST (Jan 29).
Invites are being sent out with closed beta keys, and just like last time, you can invite up to three Uplay friends to join you on the battlefield. Unaccepted invites will be returned to you so if someone's playing silly buggers and has plans to leave the house rather than stay indoors and play with you all weekend, you can put their invitation to better use and send it to someone else.
For Honor is due for release on PC, PS4, and Xbox One on February 14 so this is likely your last chance to give it a whirl before launch.
If you didn't get an invite, stay tuned for our For Honor closed beta stream for a chance to get in on the action.