Final Fantasy 4 has landed on Steam for PC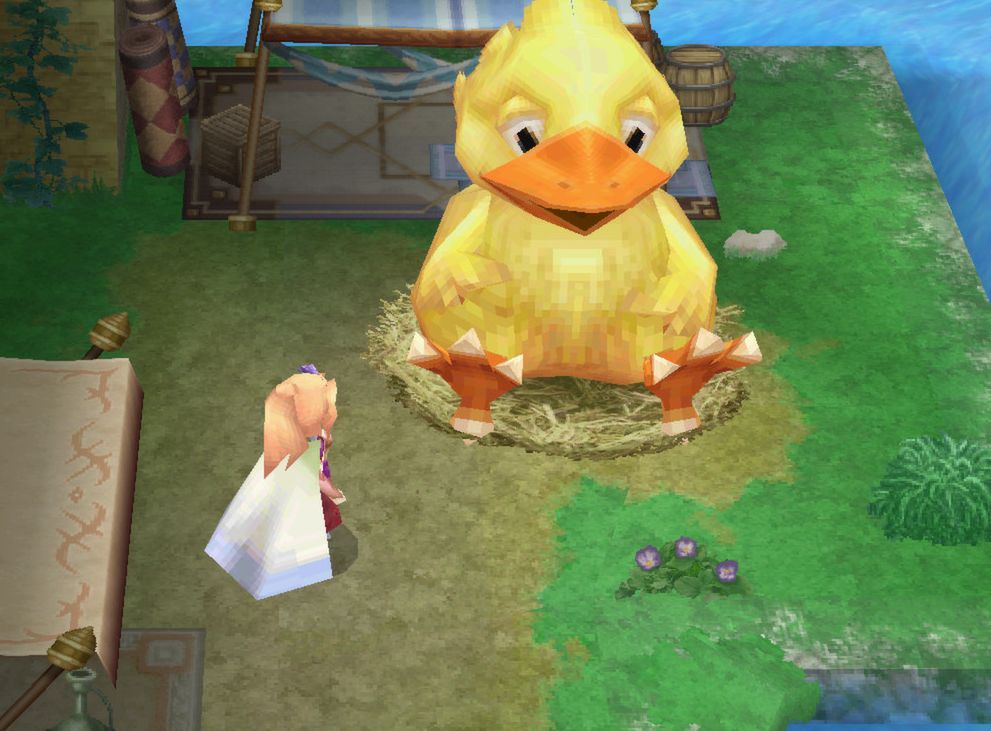 Final Fantasy 4 has landed on Steam with little to no fanfare.
The game was the first in the series to use the Active Time Battle system, and everything about the games has been "optimized for PC". It is based on the Nintendo DS version released seven years ago, contains support for controllers, and has Steam achievements.
It also contains an all-new system for charting dungeons and "uncovering secrets" and the score is accessible at all times from the built-in Jukebox and it's localized in multiple languages.
Here's the minimum system requirements:
OS: Windows Vista, 7, 8
Processor: Pentium 4 2.4 GHz
Memory: 2 GB RAM
DirectX: Version 10
Hard Drive: 750 MB available space