Final Fantasy 15 playable in its entirety, first half is "quality of the final product"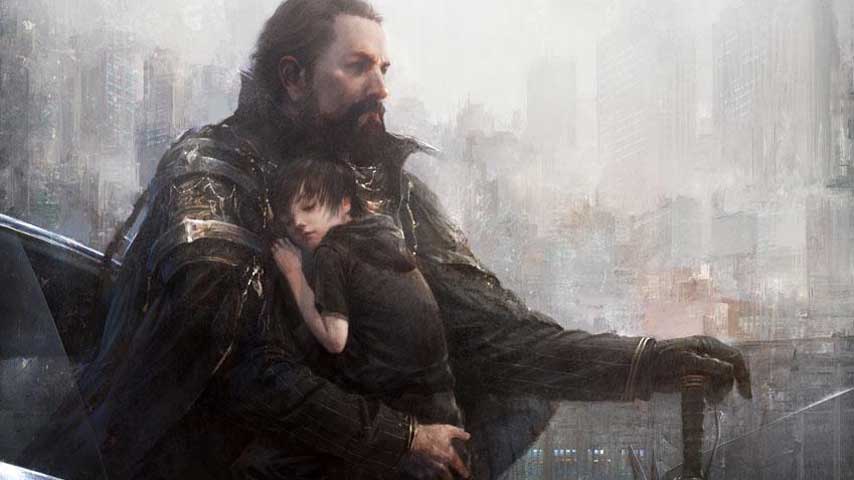 Final Fantasy 15 is playable from start to finish in-house, according to programmer Satoshi Kitade.
In a post over on the Final Fantasy 15 forums, Kitade said the first half of the game is finished "with the quality of the final product," and the game is now playable in its pre-beta form.
From here, the team will be polishing each element or adjusting the gameplay, but at this point in development, the team gets the "sense you're playing it in its final form."
"That the development staff are able to grasp the whole picture is very important," Kitade wrote. "As a programmer, we are ready to concentrate on optimization."
Good news, then. Right? Hopefully Google translate did justice to his statement.
Final Fantasy 15 slated for a 2016 release on PlayStation 4 and Xbox One. A release date is expected to be announced in March 2016.
Thanks, Gematsu.