Final Fantasy 14 welcomes holiday season with Starlight Festival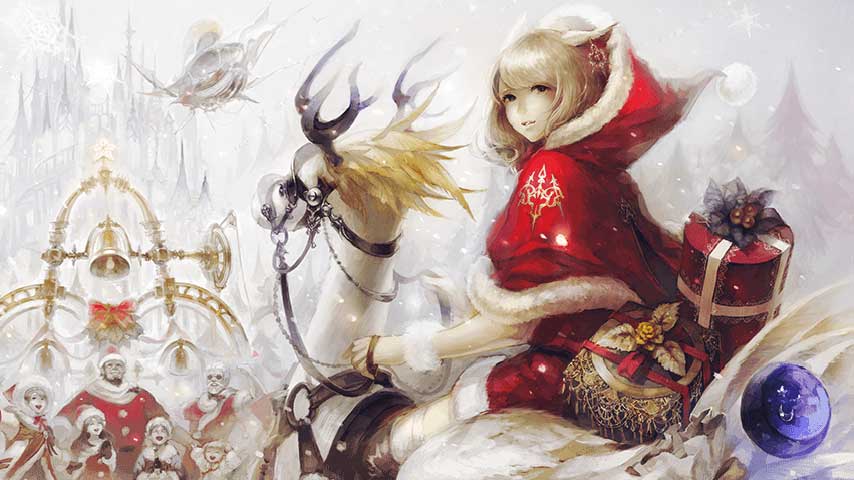 "Sweet silver bells sing with cheerful rings and fill the realm with joy," apparently.
Final Fantasy 14 players can once more celebrate the festive season by participating in the definitely-not-Christmas Starlight Festival.
The event kicks off on December 18 and runs through December 31.
To get started, simply visit Limsa Lominsa, Upper Decks and look for Collys. This Harbor Herald reporter seeks an adventurer to assist in getting festivities back on track.
Participants can earn themselves a set of very silly armour as well as some themed items.