FFXIV: "Unique" setting to have own religion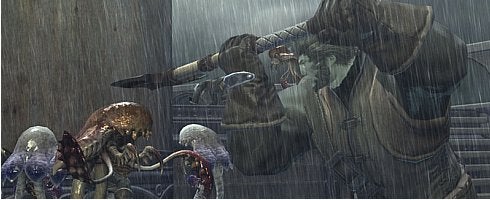 Final Fantasy XIV world Eorzea will have it's own religion, producer Hiromichi Tanaka told VG247 at GamesCom earlier this month.
Remember children: praise Jebus.
"It will have its own religion. It'll be a really unique type of world," said Tanaka of the MMO.
He added: "This time with the world of Eorzea, what we're trying to achieve is a very unique world. It's going to be difficult to say whether it's in the future or in the past. It'll have some type of sci-fi element to it, and at the same time having medieval elements, so it's really going to be difficult to say what type of world it's going to be."
Game's out next year for PC and PS3.