Glow get the Fallout board game for only $36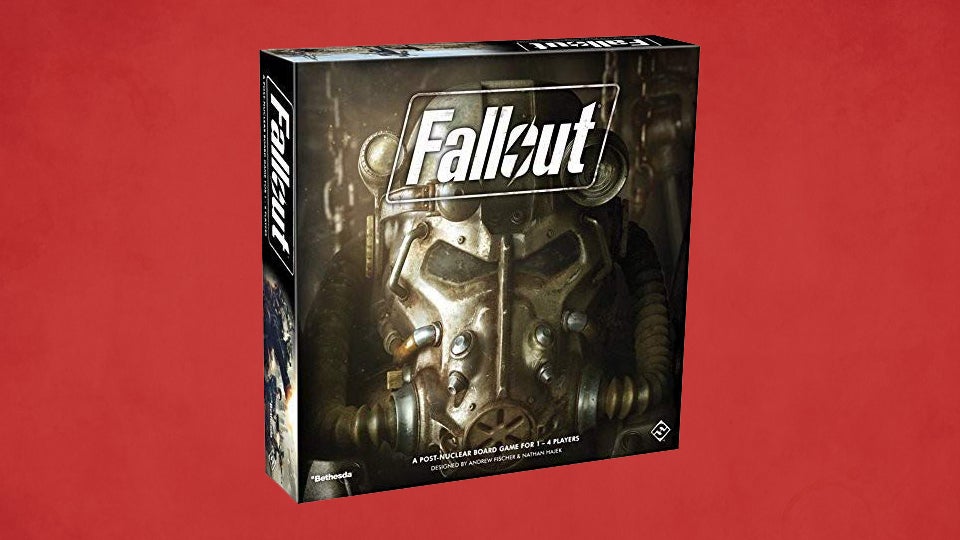 We've unearthed a rad deal from GameStop, where you can nab the Fallout board game - made by fine table top purveyors Fantasy Flight - for only $36, 40 per cent off the usual price.

You'll explore a strange world filled with radiation, fight an array of horrifying enemies, and also level up your survival skills. Ideal for fans of the popular Fallout series, it accommodates up to four players, and should occupy you for a good chunk of an evening. It's also an excellent gift for anyone who loves Fallout.
Unlike the game, the Fallout board game comes with an array of curious miniatures, and awesome tiles that reveal themselves as you play - just like a hidden map. Similar to most titles in the series, there are quests and also feuding factions.
If you've got a hankering for more board games after checking out this one, do take a gander over at the best role playing and storytelling games you can find right now.