Fallout 4 mod support hits PC in April, consoles after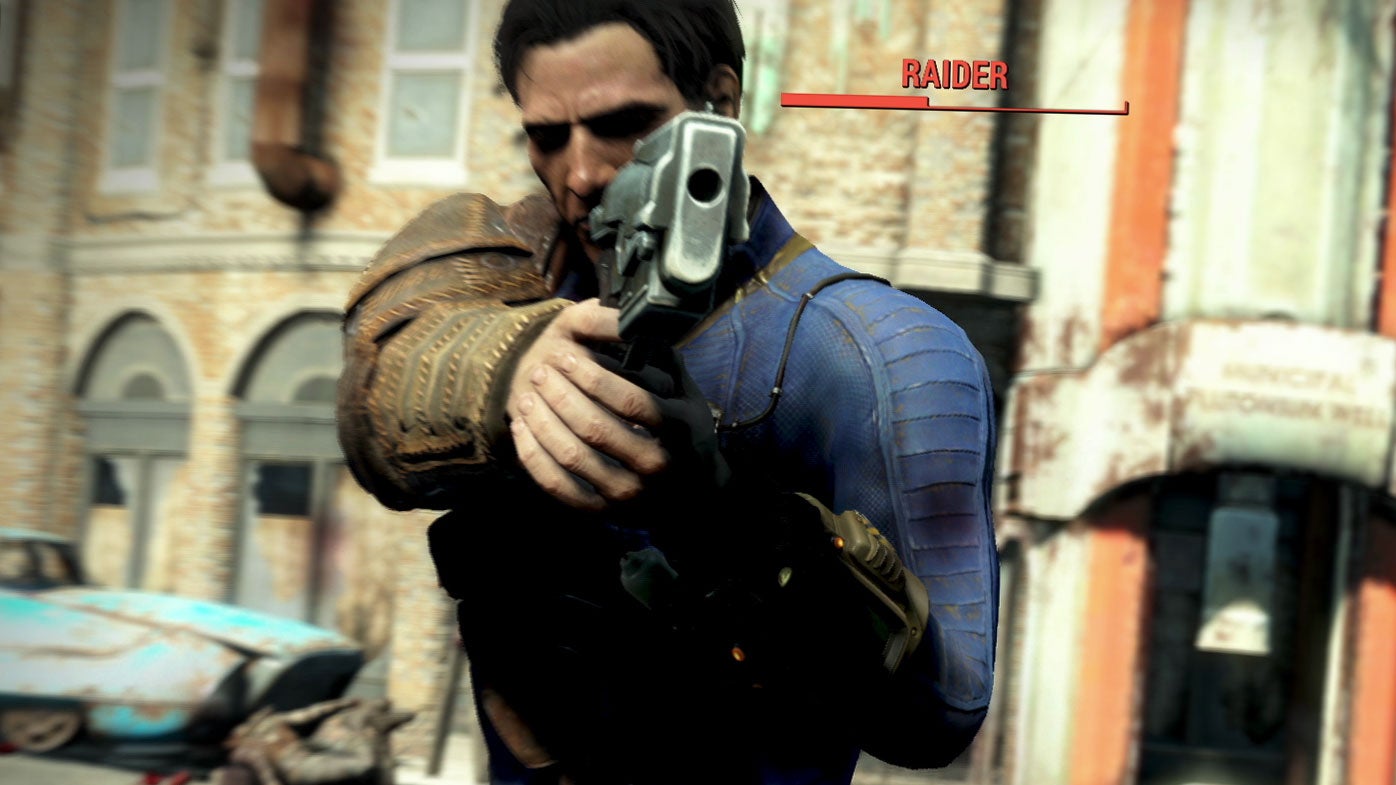 You can expect official mod support for Fallout 4 to start as early as April.
Bethesda has confirmed that mod support for Fallout 4 is closer to becoming a reality, on both consoles as well as PC.
Game director Todd Howard told Game Informer that we can expect to first see the start of it in April, between the release of the first two DLCs Automatron and Wasteland Workshop.
"We want to get it up on PC and have it work," he said. "It'll go up at that time on PC. In April. All of that stuff will go up on PC."
"It'll probably be a good month before it hits Xbox One, and another month for PlayStation 4," he added.
The game's Survival Mode is another thing PC players will be testing soon, according to Howard, who said that because of the dramatic changes the mode introduces, it could take a while to be finished.
Howard confirmed in the same interview that Fallout 4 digital sales were well beyond those of physical on launch day.