Extra details surface for FFCC: My Life as a Dark Lord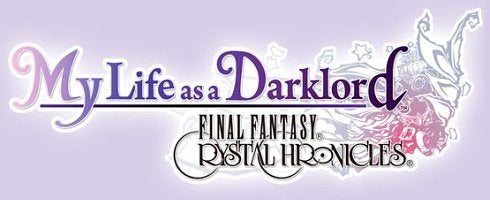 WiiWare title Final Fantasy Crystal Chronicles: My Life as a Dark Lord will be released in Japan this June, and thanks to Famitsu and IGN we now know more about it.
The followup to My Life as a King, this time around you are the demon heiress to the Dark Lord's throne. Thirsting for world domination, you take control of Mira, and try to thwart people from ascending your tower and stealing the dark crystal.
You will have monsters and traps in said tower to hinder their progress. Fun times.
Square Enix announced the game at GDC this year, but a release date for the rest of the globe has yet to be announced.
Head on over to IGN and take a look at it.