Evolve Unlimited Edition listed on Amazon for PS4 and Xbox One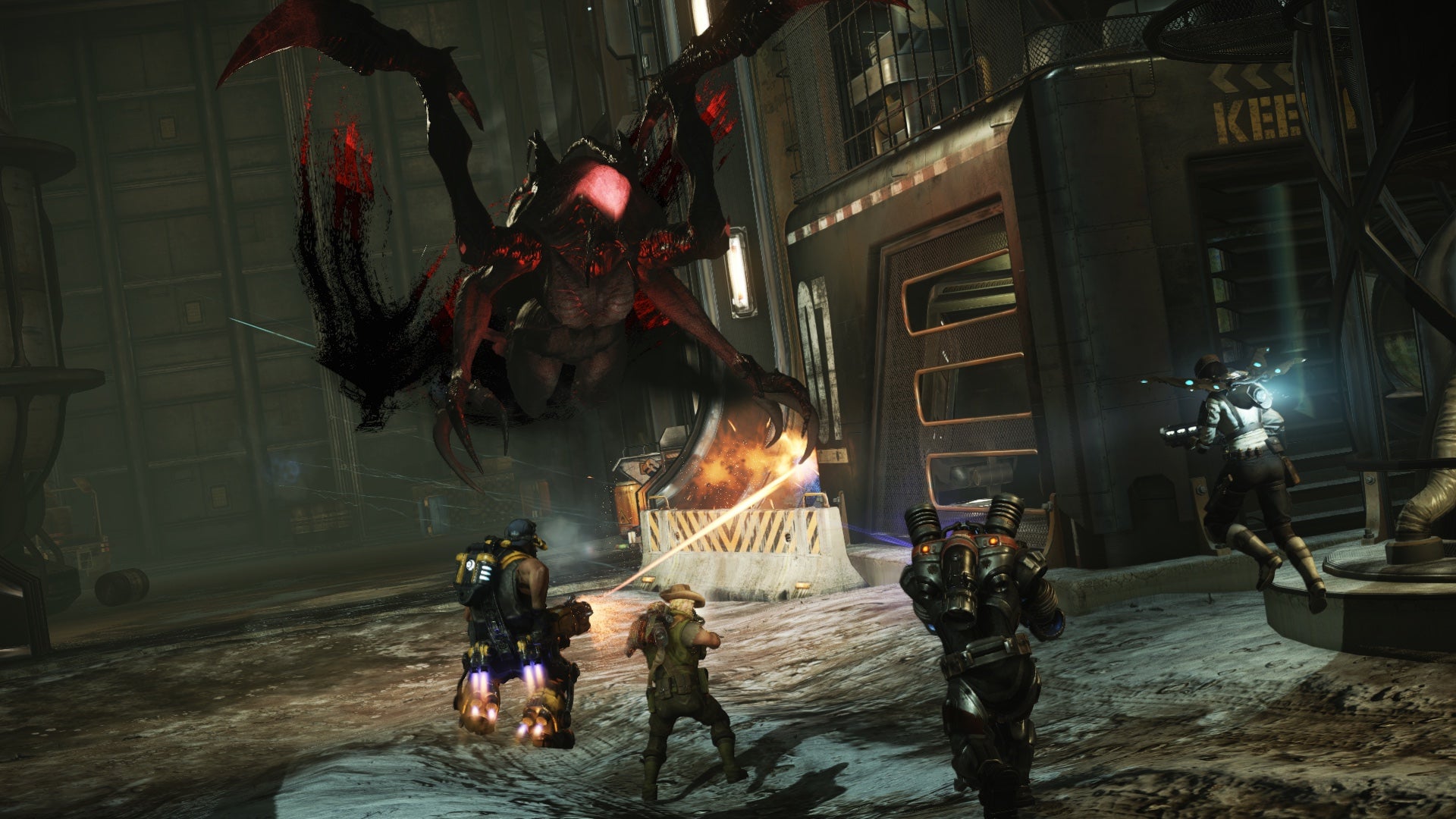 It appears that an Evolve Unlimited Edition will be coming to PS4 and Xbox One on November 3.
Evolve Ultimate Edition coming Nov 3 ($60) PS4: http://t.co/EeHdxispjM XBO: http://t.co/nXfNtNtEKu

— Wario64 (@Wario64) October 5, 2015
The listings were spotted by @Wario64 who posted the links on twitter.
The game is currently priced at $59.99 for both PS4 and Xbox One and is apparently available for pre-order with a November 3 release date.
The pages are still up on amazon for now, and 2K has yet to comment.