Every US state's most wanted Pokemon Go captures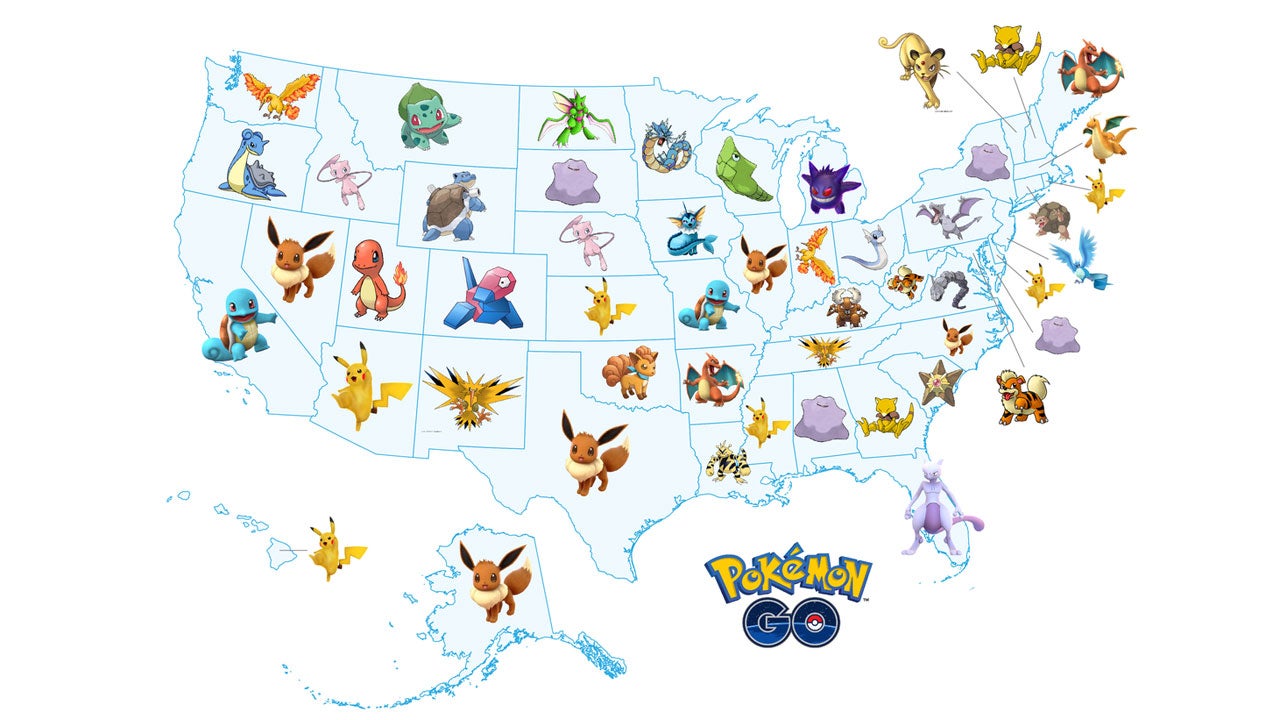 Pokemon Go players in Kansas want Pikachu, but in Montana they're after Bulbasaur.
Pokemon Go availability varies from location to location, so trainers in one city are desperate to catch something the next town over is drowning in.
In a fascinating and probably useless bit of research, Decluttr rans some Google search volume checks to see what Pokemon Go trainers in each US state are looking for.
The results, laid out visually below, reveal a really wide and seemingly random spread. I'm not really an expert on US geography or demographics, but there doesn't seem to be any correlation going on here. Any theories, Pokemon Go experts...?
If you yourself are looking for something in particular, our guide to where to find every type in Pokemon Go might help. You might also want to consult this crowd-sourced Pokemon Go map.