ESL looking to implement random drug testing after recent Adderall scandal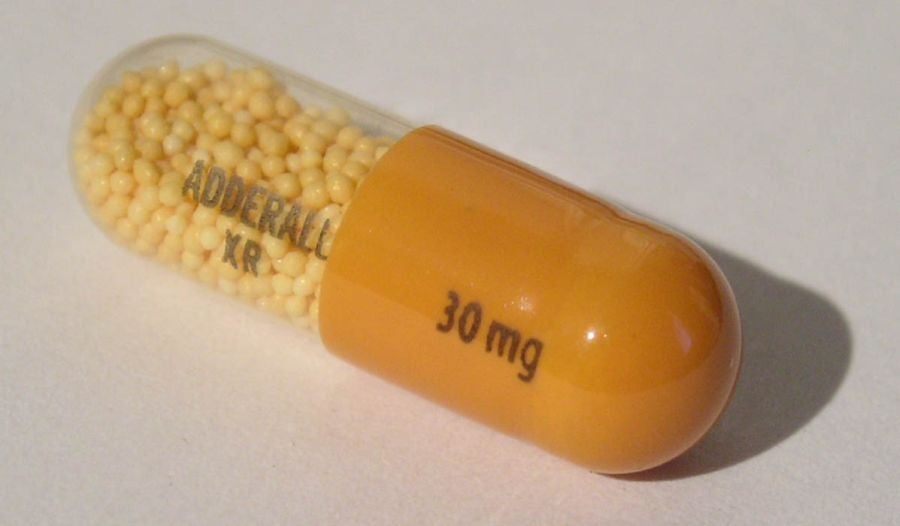 A source close to the ESL has said the eSports body is looking into implementing a drug testing policy due to recent allegations of widespread Adderall use during tournaments.
Speaking with the Daily Dot, the source stated ESL is currently in contact with the World Anti-Doping Agency (WADA) and National Anti Doping Agency (NADA) regarding random drug testing of eSports participants.
Testing would be conducted via urinalysis. Adderall, which is classified as an amphetamine, can be detected in such a test.
According to WADA, bans can be issued "during competition" when participants are found to be using recreational drugs such as cocaine, marijuana, and MDMA (ecstasy).
The ESL released a statement in conjunction with the ESEA to the Daily Dot saying it knew performance enhancing drugs (PED) "would be a challenge at some point" which it would need to face.
"PEDs is a topic we are discussing at an organizational level and we will need to address industry wide moving forward to maintain competitive integrity," read the statement. "We know we have to have a bigger discussion about it and that it's a problem everyone is facing."
When the site contacted US-based eSports body Major League Gaming, it stated WADA's standards on drug use are part of company policy, but it has never tested participants for drug use.
ESL communications boss Anna Rozwandowicz told Wired it acted immediately upon the Adderall admission by Counter-Strike player Kory "Semphis" Friesen.
"We focused immediately on kickstarting a policy-making process and adjusting the rules," she said. "We have worked on changes in our rules, reached out to authorities for support, and will be ready to announce our next steps in a couple of days."
Due to these statements, we expect all eSpots leagues to adopt a drug testing policy at some point.