Epic Games Store will give away a free game every week for the rest of 2019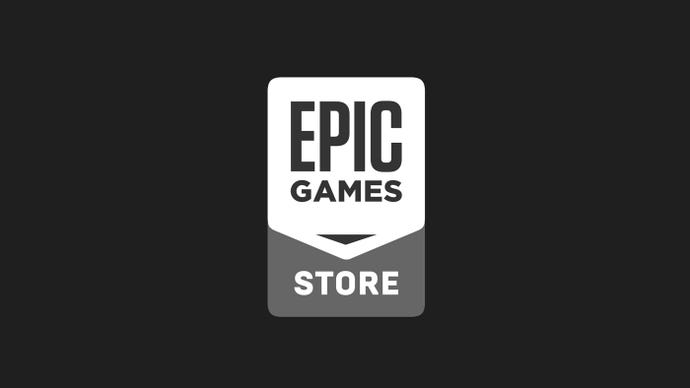 Epic is extending its weekly free games promotion until the end of the year.
Epic has announced that the Epic Games Store will be offering one free game each week for the rest of the year. Epic previously gave away a free game once every two weeks, but has since expanded it to one per week during its first summer sale.
It appears this has proven popular, because it'll now be norm for the remainder of 2019. Epic announced this change alongside revealing some of the biggest games coming to the store this year, many of which were announced at E3.
Games like Chivalry 2, Auto Chess, and Zombie Army 4: Dead War were all announced this week, and are all Epic Store exclusives at launch.