Epic removes expected dates from Epic Games Store development roadmap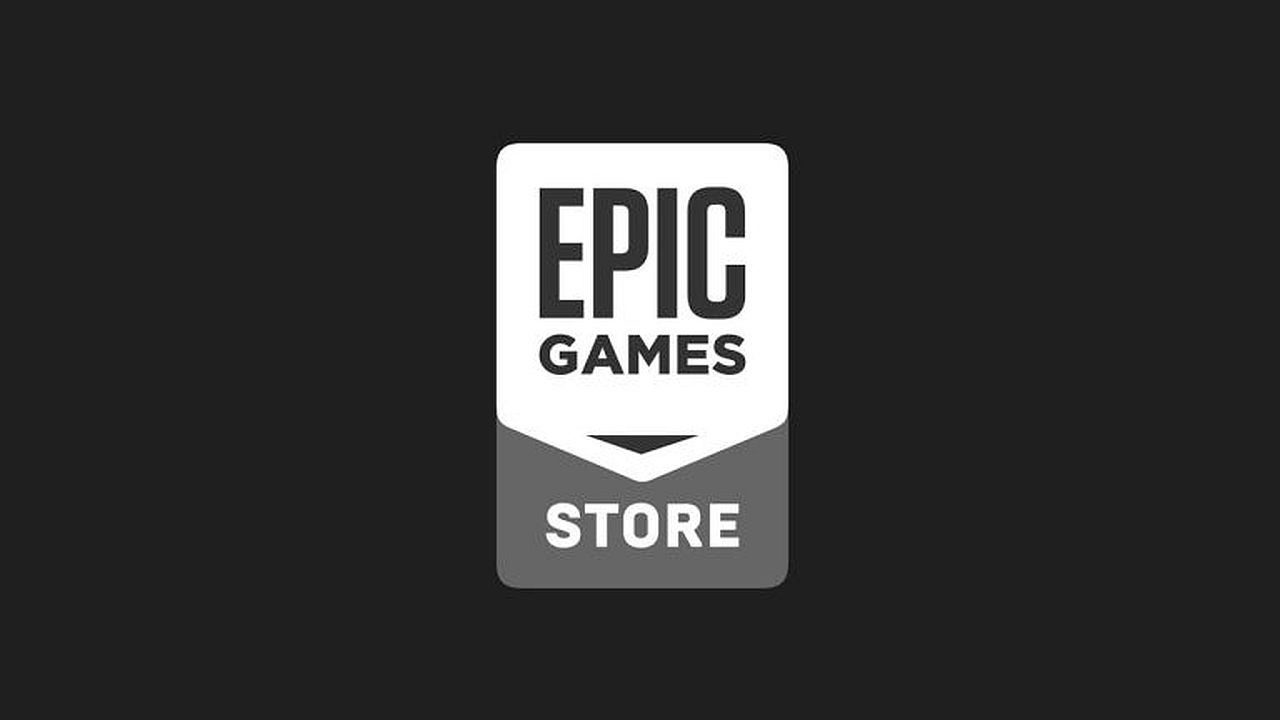 The Epic Games Store development Trello board looks a bit different.
Epic has announced that it's no longer going to list the planned dates for the various Epic Game Store features currently in development. In an effort to increase transparency, the developer created a Trello board close to the store's launch.
Previously, the board listed general target windows for the different features and allowed players to track what's coming when. Unfortunately, Epic missed the deadline on a number of these features, or rolled some out to select games and not the entire store. This likely invited unnecessary ire for an already controversial store.
In a blog post, Epic announced that dates and expected delivery times have been removed. Now, upcoming features on the Trello board are split into two purposefully vague categories: Up Next, and Future Development.
"The Trello roadmap is not fulfilling the goal we set when it was introduced," wrote Epic. "The goal with the Trello roadmap is to provide visibility into the development cycle for the store's more player-centric feature set.
"While it's accomplished that to some degree, we've missed the mark accurately displaying the timelines for feature delivery. We regularly delay feature releases due to shifting priorities and the need for further iteration."
Epic also promised to highlight the bigger changes on the official blog. The company recently shipped cloud save support for more games alongside keyless Humble Bundle integration.