Two popular factions will be added to The Elder Scrolls Online next year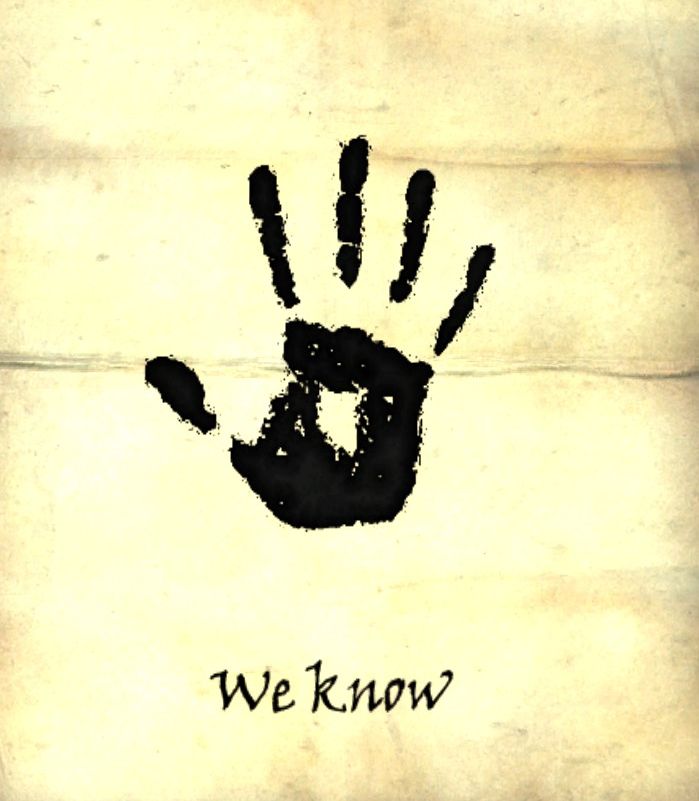 "Sweet Mother, sweet Mother, send your child unto me, for the sins of the unworthy must be baptized in blood and fear."
Chilling words well-known to The Elder Scrolls players involved in the Dark Brotherhood, and soon, players of the MMO will be able to familiarize themselves with the faction.
According to a QuakeCon 2015 panel hosted by ZeniMax Online, Elder Scrolls Online players will be gifted with two expansion packs in early 2016: one featuring The Dark Brotherhood and the second incorporating the Thieves Guild.
More details on these two expansions will be provided in early 2016. Hopefully, some new questions will be asked by The Black Door since everyone knows the answers already.
The next expansion coming to the MMO is the Imperial City DLC, and according to director Matt Firor, expansions will be released for the game quarterly.
During the panel, it was reiterated the Orc city Orsinium will be added during Q4 of this year, but few details were shared on the DLC according to Polygon.
Along with the upcoming content drops, Firor said to expect more quality of life updates to Elder Scrolls Online: Tamriel Unlimited, including controller support on PC, subtitles and a revamped Group Finder.