EGX line-up: Dead Island 2, Mortal Kombat X, Dying Light and more playable at the show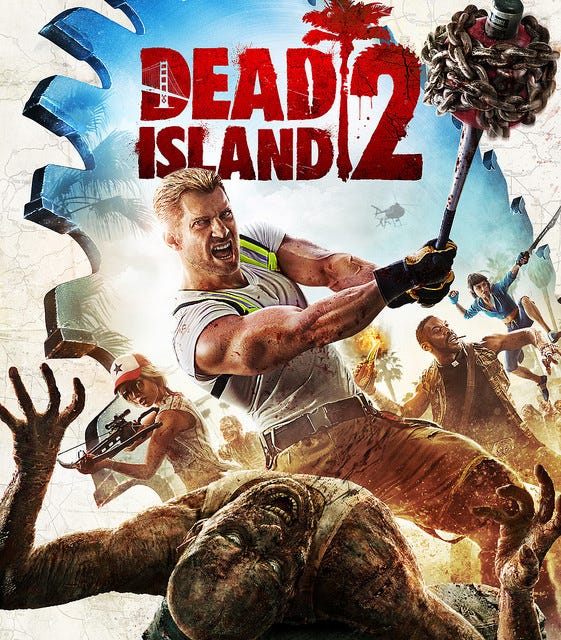 EGX London is quickly approaching and publishers are starting to reveal their game demo and session line-up for the show, we've got a list of all that good stuff below.
In press releases sent to VG247, publishers Deep Silver and Warner Bros. Games have confirmed their line-up of playable demos at the show floor, more publishers will surely follow. Dates and times for developer sessions of some of these games were also announced. We've got all the details for you and we've separated them into categories for easier reading.
Playable demos:
Dead Island 2
Escape Dead Island
Metro: Redux
Sacred 3
Sherlock Holmes: Crimes and Punishments
Middle-earth: Shadow of Mordor
Dying Light
Mortal Kombat X
LEGO Batman 3: Beyond Gotham
Gauntlet
Sessions:
Saturday September 27: 1400 - Shadow of Mordor - Bob Roberts, Lead Designer, Monolith Productions
Sunday September 28: 1200 - Dying Light - Maciej Binkowski , Game Designer, Techland
1400 - LEGO Batman 3 – Arthur Parsons, Game Director, TT Games
EGX London takes place at Earl's Court in London from Thursday September 25 to Sunday September 28. You can head to the official EGX website to get your tickets, hurry up though, only Thursday and Friday one-day tickets are left.