EA Sports to "abandon physical media" in PC space, says Moore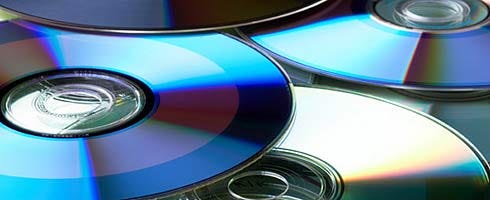 EA Sports president Peter Moore has told VG247 that the firm is moving away from PC SKU discs entirely.
"It's not that we're abandoning the PC as a platform for sports gaming," Moore said, referencing a decision last year to drop most of EA Sports PC versions.
"You might say we're abandoning the old model of physical media because we believe the future is online and connected."
The exec added that announcements regarding EA Sports future policies on PC gaming would be made in the "next few months," but outlined that his PC games going forward would likely follow a micro-payment model.
"You're going to see us take a lot of our learnings from what we're doing with our games in Asia, where I'll give you the game for free, or a certain level for free," he said.
"And my hope is that you're enjoying it that much that you'll buy things and you'll upsell. And then there's no barrier to entry whatsoever."
Moore was talking in an interview at EA's spring showcase last week. Get part one here.