EA Play on Game Pass for PC has been delayed into 2021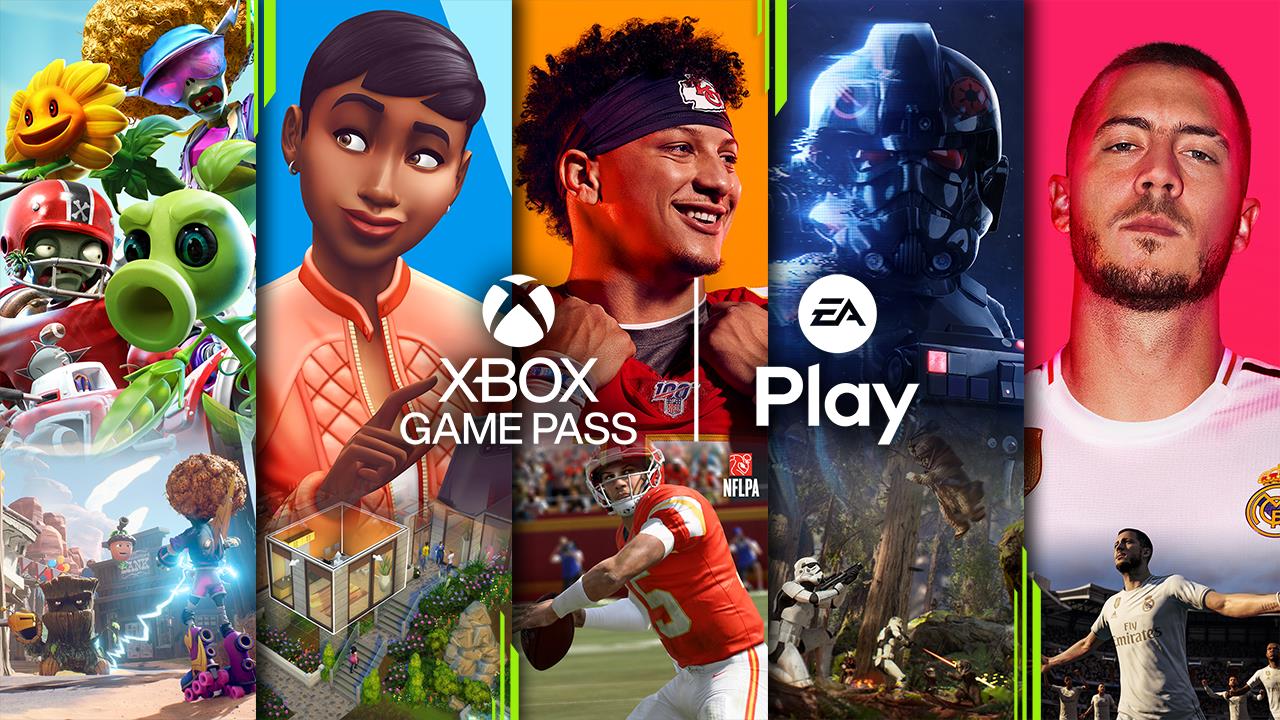 EA Play is going to take a little longer than expected to hit Game Pass on PC.
Microsoft has taken to a blog post today to reveal that it will be taking a little longer to get EA Play's considerable library of games onto the PC version of Game Pass.
The service has become a central focus for Microsoft as it expands its Xbox brand into a service-based one. It currently offers a robust gaming library for a small fee and it has only gotten better with the inclusion of EA Play to the service.
Sadly, if you are a PC player though, you have a longer wait on your hands than expected. What was meant to launch today has been pushed back a little longer, as outlined by a post on Xbox Wire. EA Play coming to Game Pass on PC has now been delayed into 2021.
How long that wait isn't clear either. No indication of when in 2021 it will land was given. However, it is indicated that Xbox would have "more to share early next year."
In the post, the Xbox team says, "We established this partnership with Electronic Arts because they are as passionate as we are about helping people and communities discover great games, and we knew we could provide a great experience for members by working together. In order to deliver on that, we need more time to provide the Xbox Game Pass experience."
However, Xbox Game Pass did take to Twitter to clarify that if you have Game Pass Ultimate, this won't affect consoles.
FYI... if you have Ultimate this doesn't impact EA Play on console

— Xbox Game Pass (@XboxGamePass) December 15, 2020
Hopefully, some clarification on this situation comes sooner rather than later. Having access to EA's considerable vault on PC as part of a Game Pass subscription is a very enticing deal.