EA reveals early details of its E3 2016 Play event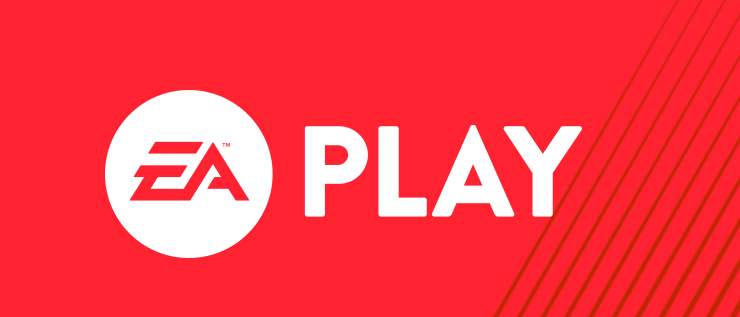 EA has revealed the initial schedule for the upcoming Play event.
EA Play, the company's big E3 2016 event that encompasses a press conference as well as a chance for the general public and the press to get hands-on time with the publisher's games, is happening for the first time this year.
EA shed more light on the structure of the event in a recent update, and confirmed that the newly revealed Titanfall 2 will be among the game's available at the booth.
Titanfall 2, as well as three unnamed EA Sports title, will be available at both the London and the Los Angeles events.
Here's the schedule so far:
Play LA (Pacific Time)
-Sunday, June 12
1:00pm – 2:00pm – EA Press Conference
2:00pm – 4:00pm – Open to Media
4:00pm – 10:00pm – Open to Players
-Monday, June 13
9:00am – 9:00pm – Open to all players
-Tuesday, June 14
9:00am – 9:00pm – Open to Industry and E3 attendees
Play London (British Summer Time)
-Sunday, June 12
9:00pm – 10:00pm – Press Conference
10:00pm – 12:00am – Player sessions
EA reiterated that the press conference will be livestreamed online, as will footage of behind-the-scenes action.