EA not trying to be "a corporate beast", says CEO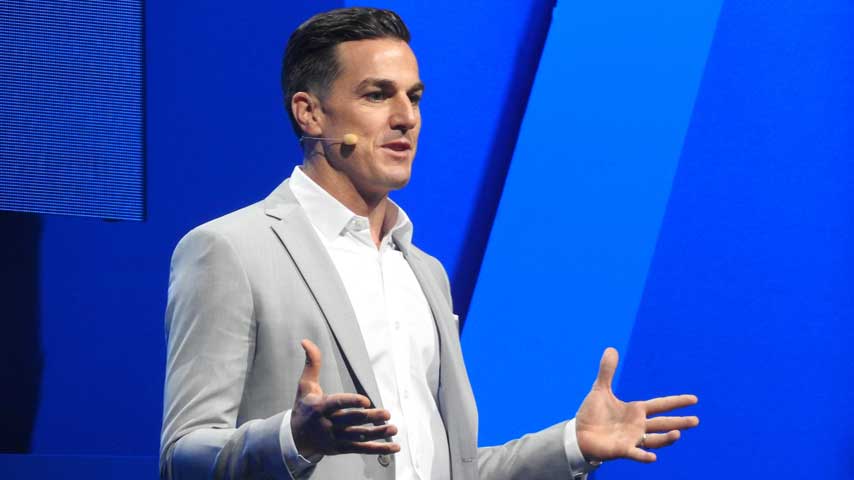 EA CEO Andrew Wilson is quite aware of what you think of the publisher.
The Aussie executive spoke at the B.C. Tech Summit on Tuesday and made an interesting comment about EA's reputation and aims.
"If you understand the video game business, EA — the branding is this corporate beast that just wants to take money from them while people play our games," Wilson said, as reported by Vancouver 24 Hrs.
"That's not actually what we're trying to do."
If Wilson said what EA is actually trying to do, it was not reported.
EA started out as a rebellious little indie label devoted to games as an emerging form of art - it's right there in the company name, Electronic Arts. Now, of course, it's one of a very select number of third-party mega publishers, has regularly been called the literal devil, and even won awards for being unpopular with consumers.
There have been noticeable changes at EA over the past few years, most prominently a willingness to delay (and cancel) big-budget games rather than release shonky products. Both Battlefield Hardline and Dragon Age Inquisition were pushed back, for example, as part of Wilson's initiative to focus on quality games over quarterly profit targets.