New RPG from Atlus tentatively titled Genei Ibun Roku #FE, coming to Wii U in 2016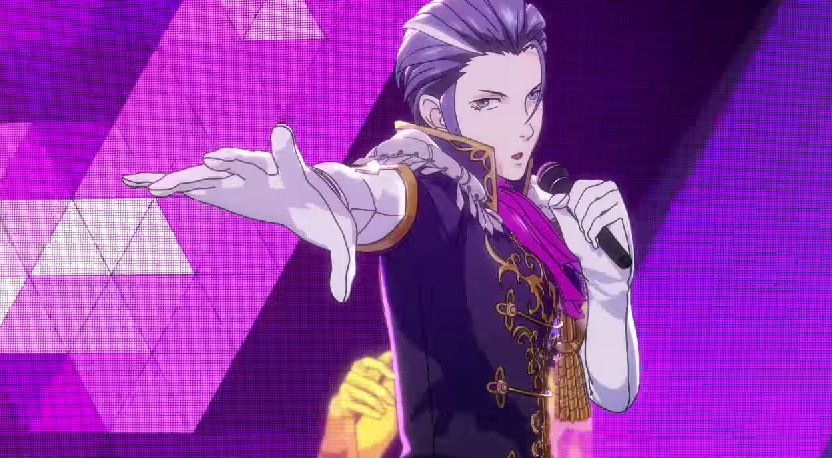 Genei Ibun Roku #FE is heading to Wii U and it's a brand-new RPG from Atlus. Nintendo revealed the news at E3 2015 today.
Set in modern Tokyo, characters in the game have come together to "weave an epic tale" alongside heroes from an alternate world.
In the struggle between the "worlds of glamour and darkness," the game's heroes will need to rise and face the challenges which await them.
The game is infused with elements of the popular Fire Emblem series.
Genei Ibun Roku #FE is scheduled to launch in 2016 and the game's current title isn't the final name, according to the press release.