DS piracy blamed for 50% drop in European software sales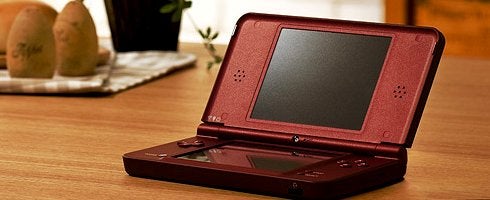 European DS software sales have dropped 50 percent recently thanks to pirates, Nintendo's claimed.
A report from Japanese newspaper The Asahi Shimbum (via Kotaku) said that sales for the controversial R4 cartridges were the reason for the decline, with the amount of money lost due to piracy "in the region of trillions of yen".
The company also said it had discovered that DS software "had been pirated a total 238 million times".
The results came from a study conducted by Nintendo last year, which had tracked ten websites "based overseas that allowed people to illicitly download game software", according to the Asahi report, with the biggest targets being Italian, Spanish and French.
Remember the lesson, kids: never pirate games. And stay in school.