Download the Rockstar Games launcher and get GTA: San Andreas on PC free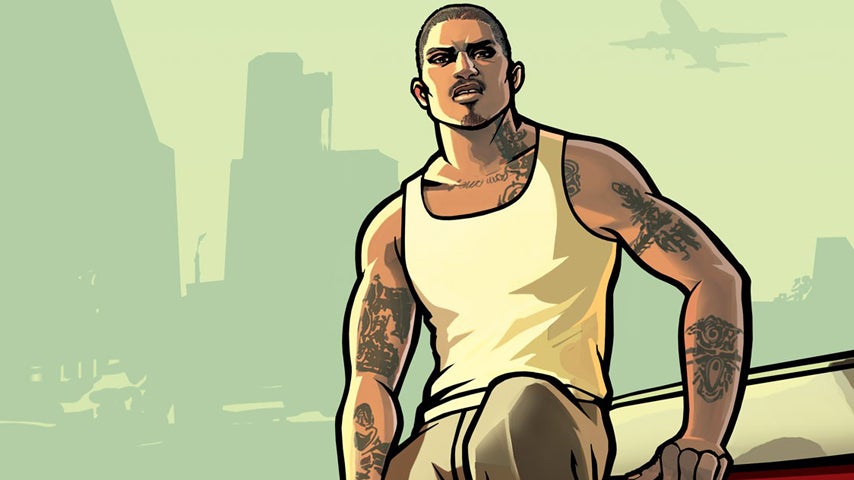 That's right. A free game just for downloading the Rockstar Games Launcher on your PC.
Rockstar Games has added more games to its Social Club launcher, and rebranded it the Rockstar Games Launcher.
The cool thing about it is all Rockstar titles available on PC are streamlined into one location for easy purchase and access. Plus, if you download the launcher, you will get GTA: San Andreas free for a limited time.
Does this mean that one day, Red Dead Redemption 2 and eventually Red Dead Online will be available? And exclusive to the launcher on PC? Some of the folks on resetera seem to think so, and we're willing to put some cash down on it.
Not much mind you, because as you know, some of us here (ahem) are 6/10 on predictions.
Whatever the future holds, at least for now you can get a free game just for downloading another launcher on your PC.
The launcher features cloud saves and automatic updates, and can scan your PC for any previously purchased Rockstar titles.
At present there's all GTA games save for GTA 4, L.A. Noire, Bully, Max Payne 3, and you can purchase Shark Cards directly from the store through the launcher.
Have fun with your free game.